Set price 20 usd for each
If you taking both – 35 usd for both : )
RULES
•Only money (PayPal, QIWI).
•Specify my authorship
NO refunds!
After payment you'll get:
-PNG files
-Original(without pallete and name)
-You'll get all rights to the character, you can use it wherever you want.
-You can resell/trade them away, but notify me.
-You can redesign
-You can decide their names, backstories and etc
You can write me on DA or FA
Check out vertigoxxxx's art on DeviantArt. Browse the user profile and get inspired.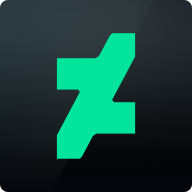 www.deviantart.com
…