Hello
I would like to get a draw list of my ocs, or mostly a part of my Ocs.
Since I have 106 ocs, I need to find an artist who can do a maximum of ocs with a art design I like.
I don't care about the art level because it would be too rare to get that.
I give you just my gallery :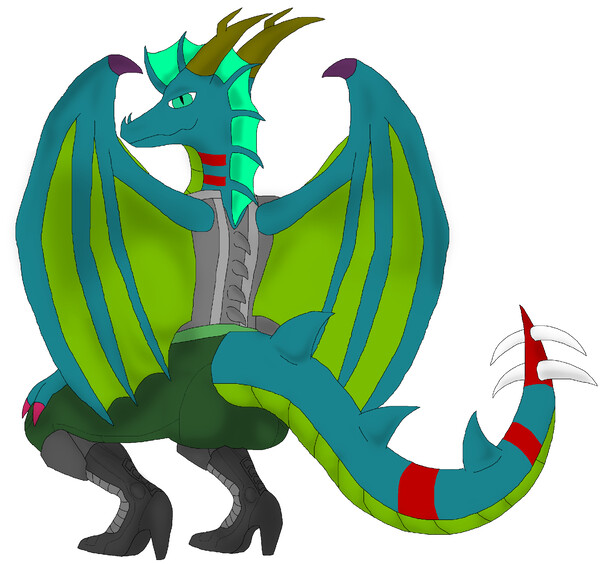 I have also a group of character every countries, tell me what maximum of ocs you can do and tell me what is your favorite, I will pick few ocs with the one you choose.
Hope it's good and not too big as request. The draw will be like this one :