Anime and Manga
Open Commissions! 30% discount on NSFW commissions until October ends
Extra Character haves a little plus cost.
Extra info:
>I can draw comic Pages.
>I can draw: humans, humanoids, furry, birds, reptiles.
> Things I don't draw:
-Gore
-Mecha
> Payment:
Only Paypal
I receive 100% of the payment once the client approves the sketch.
My pages: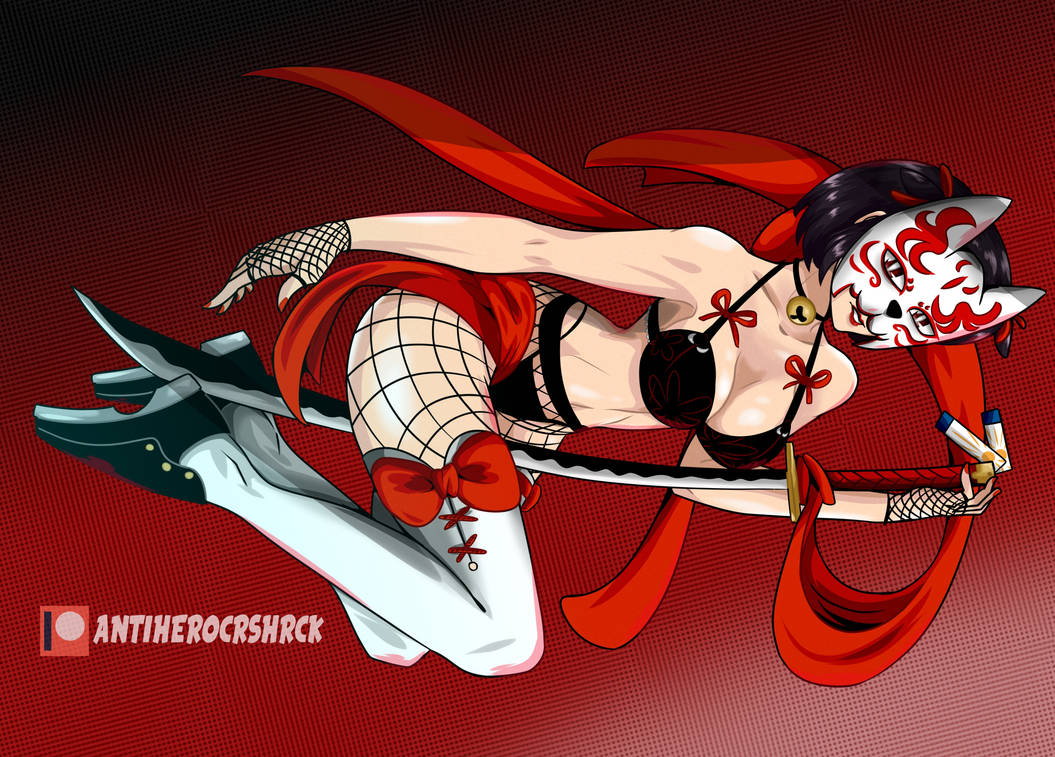 Check out crshrck78's art on DeviantArt. Browse the user profile and get inspired.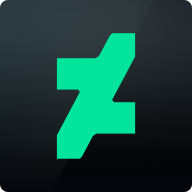 www.deviantart.com
Artist? or someting✍‍♂️. Comic author in construction. Comissions open, forever and ever. . . Portfolio: . https://www.instagram.c …
www.furaffinity.net
…