Evening to you all.
I'm looking for a well-detailed artist that can draw a 1930's piece for me. For those of you whom are familiar with Electro Swing it will have that kind of musical theme as well to it, although could end up playing less of a role in the piece itself.
Two anthro characters, a man and a woman, will be dancing at the dance floor in a fine suit and dress from that era. The idea is to have the piece focus on the two characters and the background is secondary, although a nicely detailed background is always a plus. A band playing in the background would be awesome.
For the red dress I am thinking perhaps a little shorter so it doesn't drag along the ground, leaving some room for her shoes to not step onto the dress itself. Looks too good to be stepped on, yanno.
View attachment 125407
View attachment 125408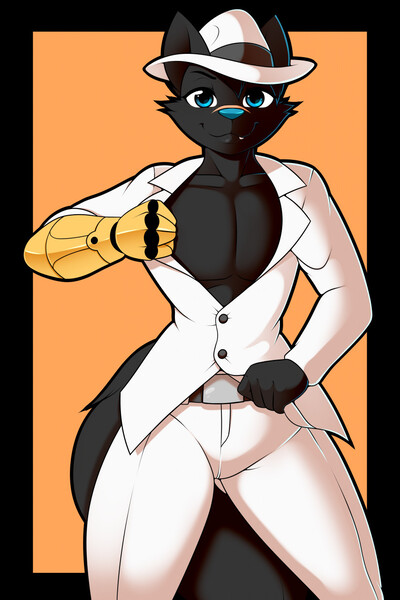 Something about having the greatest Stand of all time?. . Drawn by the awesome Kloudmutt.
www.furaffinity.net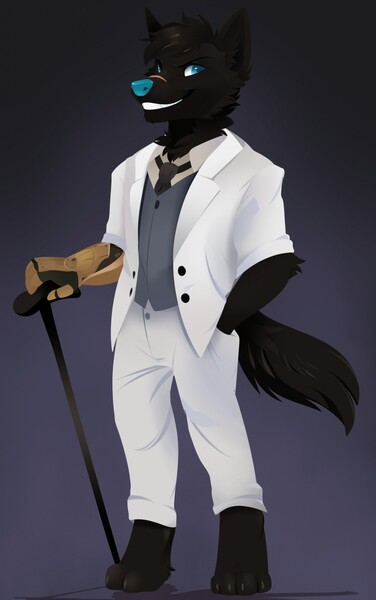 Just had to have this one done. =w=. . Drake looking good in his mafia boss suit. . . Drawn by the ever so lovely feve. She does amazeba …
www.furaffinity.net
Electro Swing is a pretty good music genre and have lots of good artists. Here's a couple of songs to give an idea of the kind of musical atmosphere the piece is to have:
Of course, I don't have everything set in stone, and some things may be subject to some changes, though this is the idea I want to roll with. Once an artist have been picked I will be sending over character details and the like. This art listing will be running up until the 14th of February, the Friday next week. When Friday arrives I will be closing the listing and choose an artist soon after. Be seeing you!