Anime and Manga
Hiring: ($15+) – (CLOSED) Seeking someone to draw cartoonish avatar
Hi there! If the NSFW aspect of the avatar is *only* the dialogue, then I'm on board with this. I love zany cartoony expressions and I used to play with YuGiOh cards a bit.
I do digital headshot avatars for 5$, and yes, I can do variations (additional charging can be arranged depending on how many variations you're looking for). Examples: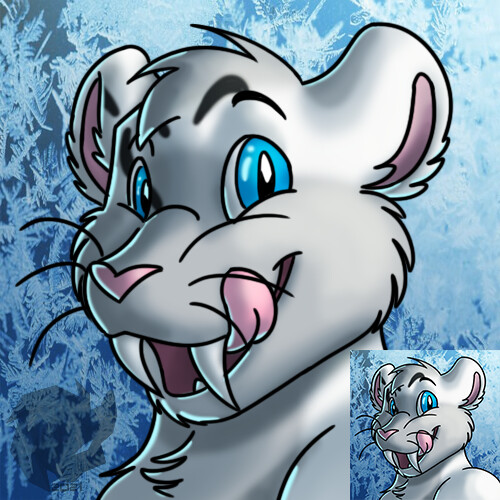 If however you're looking for something more defined, i can also offer a cellshaded bust shot for 25$, but the addition of variations would go over your budget.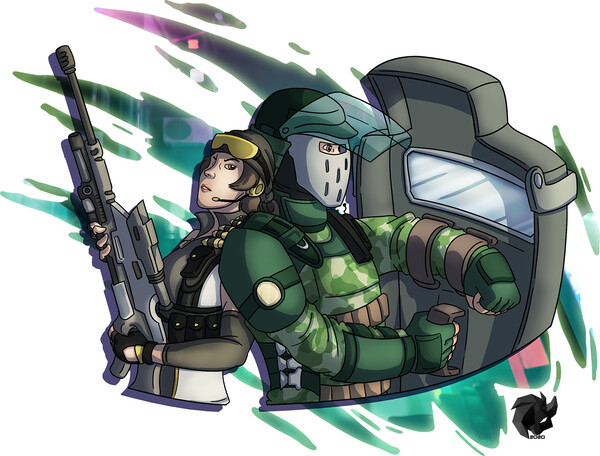 Silly expressions examples: https://www.furaffinity.net/view/36120535/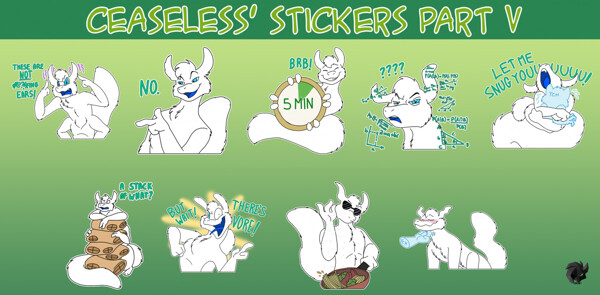 Payment via Paypal, sketch and coloured WIPs provided for approval. Feel free to PM me here at the forums if interesred, or note me on FA https://www.furaffinity.net/user/valery91thunder/ or email me at alkalinesparks [at] hotmail [dot] it.