I'll leave here my answer that I left in the previous post ^^
I'm very interested in working with you
my work tends towards realism, but i am also very skilled with the cell shading arts.
If you are interested in my work but have questions, I can send you a art line, so you can rate my work
here are my portfolios for you to review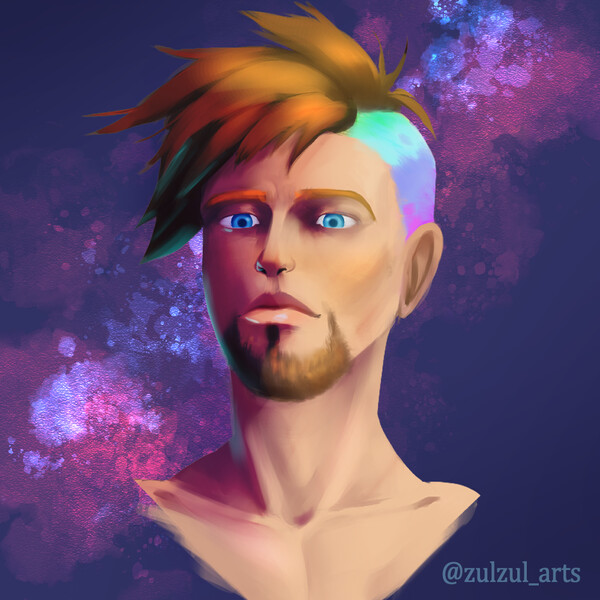 Hello. I'm an illustrator that I've been getting more and more interested in the furry world (both SFW and NSFW). . I am alway …
www.furaffinity.net
Welcome back to Instagram. Sign in to check out what your friends, family & interests have been capturing & sharing around the world.
www.instagram.com
my working method is as follows:
1st the contractor sends me details of how he wants the commission (icon, full body, with background, number of characters, poses and if possible references) and we also combine the value
2nd I send 3 to 5 sketches for you to choose, then I refine the line art of the chosen one for better visualization
3rd after the approval of the lineart I expect the full payment of the agreed amount
4th as soon as the value is debited, I proceed following the process of lighting and shading> colorication> detailing, and during the process I send prints for you to go I follow the progress
*this process may vary depending on the complexity of the illustration
values:
Head: 25 dollars
Bust: $40
half body: 60 dollars
full body: 100 – 150 dollars
ref sheet: 100 – 200 dolares
you can send me a message here or on my discord if you want (Luiz Paulo#2657)