Hello hello! I'm Slaynoir, or Slay for short. I joined a few days back and didn't realize there was a forum too (silly I know) so here I am! You can find me over at my FA account too.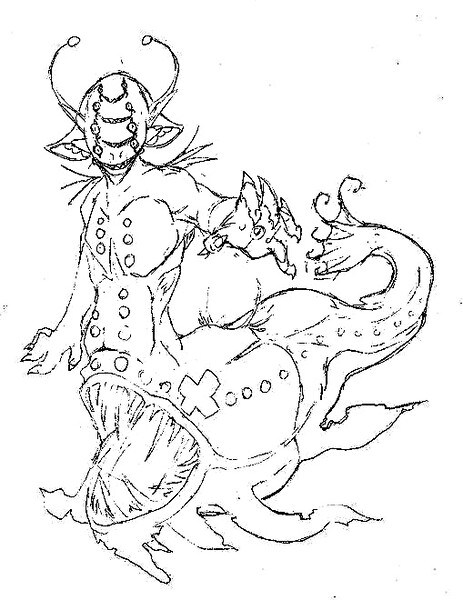 I am currently open for free sketch request art and fully colored/line/etc art art trades! Send me a note if interested or talk to me on …
www.furaffinity.net
I'd love to see what all of you are drawing, and also I have just started comms. I do free sketch requests, so feel free to ask!