hey all, I'm FierySin aka Sin_bio_wolf and I run a community based server over on discord with a group I've come to consider family.
We've been running the server for near on four years and it's a small friendly community of just shy 400, more always very welcome to join our family
We have categories for art, gaming and rp along with the spicier things. Several of our own admins are artists and there's others who share their work regularly.
If you're a fan of social gaming, my partner and I host jackbox and golf it from time to time and a few of us have hosted game servers for minecraft and ark.
Feel free to come join us https://discord.gg/RTqyxrk
Art by our admin Kit who can be found here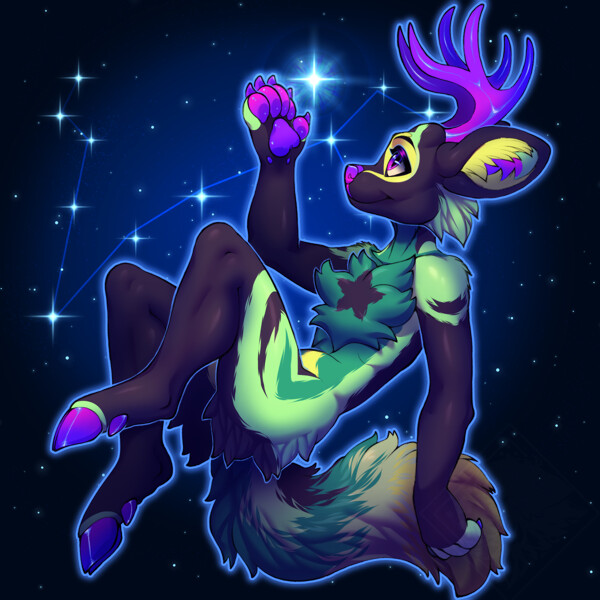 . 8bitstars3. 8bitstars2kittenkilswitch8bitstars1. . ⋆ *・°★「Kitten」★° ・* ⋆. . ◇. . ╭━━━━━━━━━━━━━━✩━━━━━━━━━━━━━━╮. . ★Aboᥙt Mᥱ★. . ★ᥒoᥒ …
www.furaffinity.net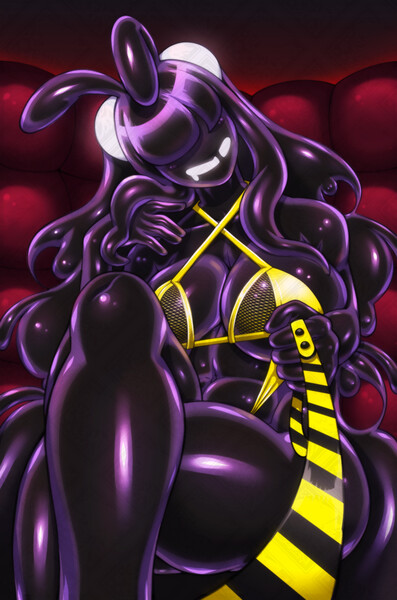 . 8bitstars3. 8bitstars2kitten.exeinterrupted8bitstars1. . . ★.。.:*・°★⋆ *・°★「 к ι т т є и 」★° ・* ⋆★°・*:.。.★. . ◇. . ╭━━━━━━━━━━━━━━✩━━━━ …
www.furaffinity.net
If you wish to check me out, I can be found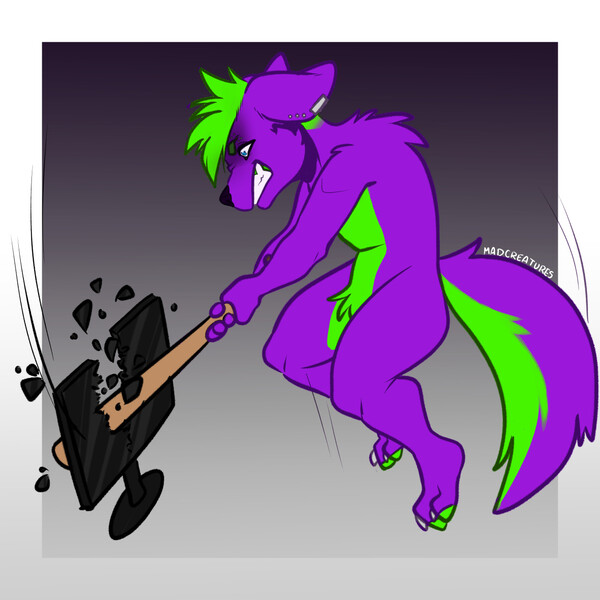 Sadly not an artist, just another art whore/watcher. Occasionally I might attempt to draw but it's unlikely and bound to be very av …
www.furaffinity.net