Anime and Manga
(Commission) Selling…sort of: Splitting Cartoony Commissions of your Medieval Fantasy Human, Baby, or Furry Character
I am working on an Adventure game for the TFGamesSite "Ye Olde Storybooke TF Tyme" Contest and I am commissioning an artist to make the character images in a consistent art style. The problem is, to do so I would go over my art budget for the year. Rather than scrap some of the characters, I am thinking of trying to find people open to splitting the commission. You would take the framework of my characters and fill in the fine details with your own. We would each pay half, you would own the artwork fully and I would have permission to use it in my game. The game itself will be borderline X-rated, but Deviant Art safe. The images below are all G-rated and will be used as such.
This is the artist I made arrangements with. I chose her because we worked together before and her cartoony style fits the theme. She is busy right now and probably won't get to this until July and I need them done by September.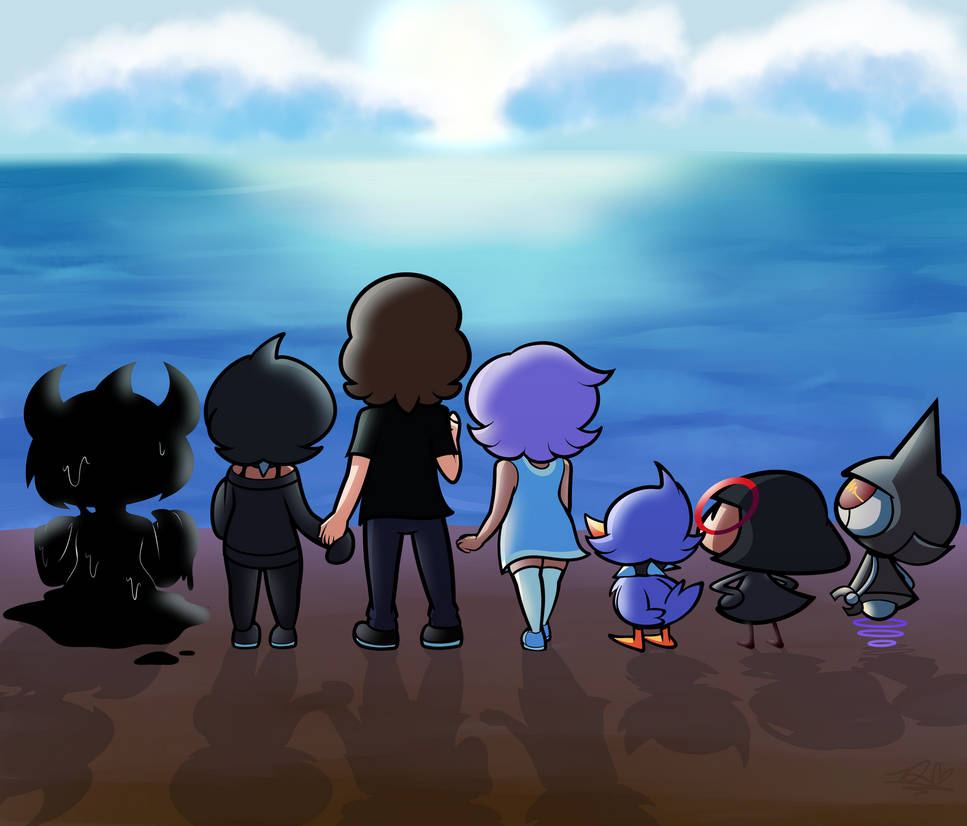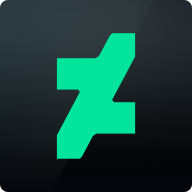 www.deviantart.com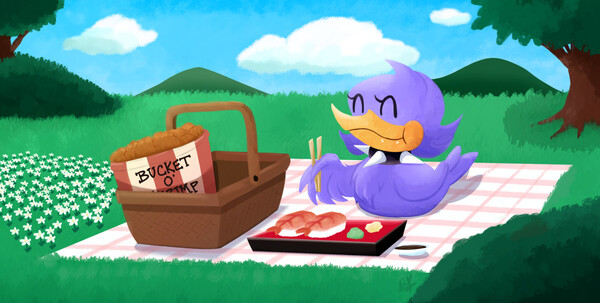 Ducky/Serena | 26 | she/her. . Hi I'm Ducky!. I'm a lot more active on DeviantArt, Twitter, and Tumblr.. . ___________________ …
www.furaffinity.net
And here is her commission info. I am going for her Flat Color commissions since that is sufficient for my purpose, most of which would be $30-40, so your share would be $15-20. You can upgrade to Shaded if you want, but you would pay the difference in full.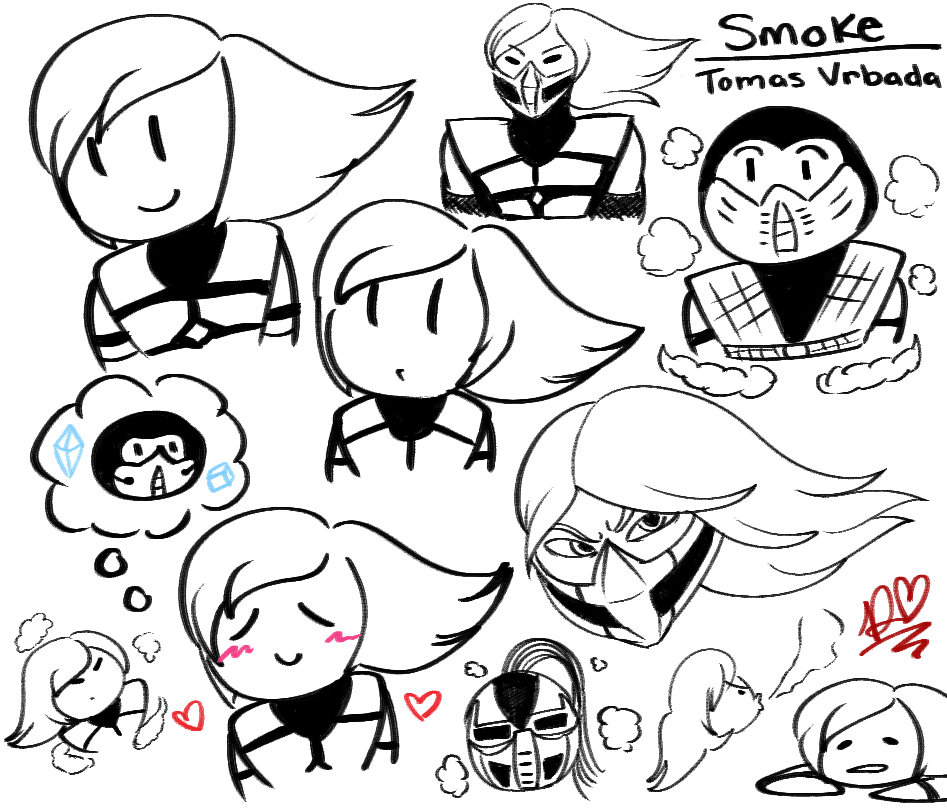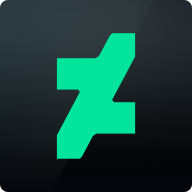 www.deviantart.com
Here are the list of characters. There are more, but I excluded them due to the sheer number of variations required.
If you are interested, please contact me first. The artist is a bit busy at the moment and I don't want to bother her unnecessarily.
== Medieval Human ==
— King —
Human Male dressed as a Medieval Hunter and a variation dressed as the King. The third is the King with an eye patch, which is plot relevant.
3 Full Body Images, your share: $60
— Baby Boy —
Human baby baby in a cloth diaper or clothing fit for a medieval baby prince. I need two images, one sleeping peacefully and another crying.
2 Full Body Images, your share: $40
— Duchess —
The King's younger sister. Basically, a woman dresses as a rich medieval noblewoman. For example, most Disney princesses.
1 Full Body Image, your share: $20
— Maid —
A woman dressed as your typical French maid. She need not be French.
1 Full Body Image, your share: $20
— Guard —
A man in full body armor, ideally holding a halberd but I would be open to changing to a sword in its scabbard.
1 Full Body Image, your share: $20
== Furries / Animals ==
My characters are animals, not Furries. However, the bust (head, neck, and maybe a little torso) of a Furry without any clothing might be able to be reused as an animal for my purposes. If you want an animal, you can opt for Bust or Full Body.
— Tiger —
A ferocious tiger, ideally baring his/her teeth.
1 Bust or Full Body Image, your share: $15-20
— Wolves —
A pack of wolves, but you would be responsible for only one unless you want to do more. I am open to substituting one of the more wolf-like dog breeds like a Husky. Ideally, most should have an identifying feature like a spot or a patch. At least three need to be male, one of which needs to be Full body.
1 Bust or Full Body Image, your share: $15-20 (Each)
— Wolf Mother —
One full body female wolf or wolf-like dog, standing or sitting. A second image of her laying while nursing and playing with the cubs of one of the male wolves above.
1 Full Body Image + 1 Full Body Image with 1-4 Extra Characters, your share: $46-55
The artist has not gotten back to me whether 4 cubs count individually as extra characters or in groups. It all depends on the complexity.
— Rabbit —
1 Bust or Full Body Image, your share: $15-20
— Rat —
1 Bust or Full Body Image, your share: $15-20
— Squirrel —
1 Bust or Full Body Image, your share: $15-20