Anime and Manga
(Commission) Selling: – Solaris Art Commission 2021 [10$-80$]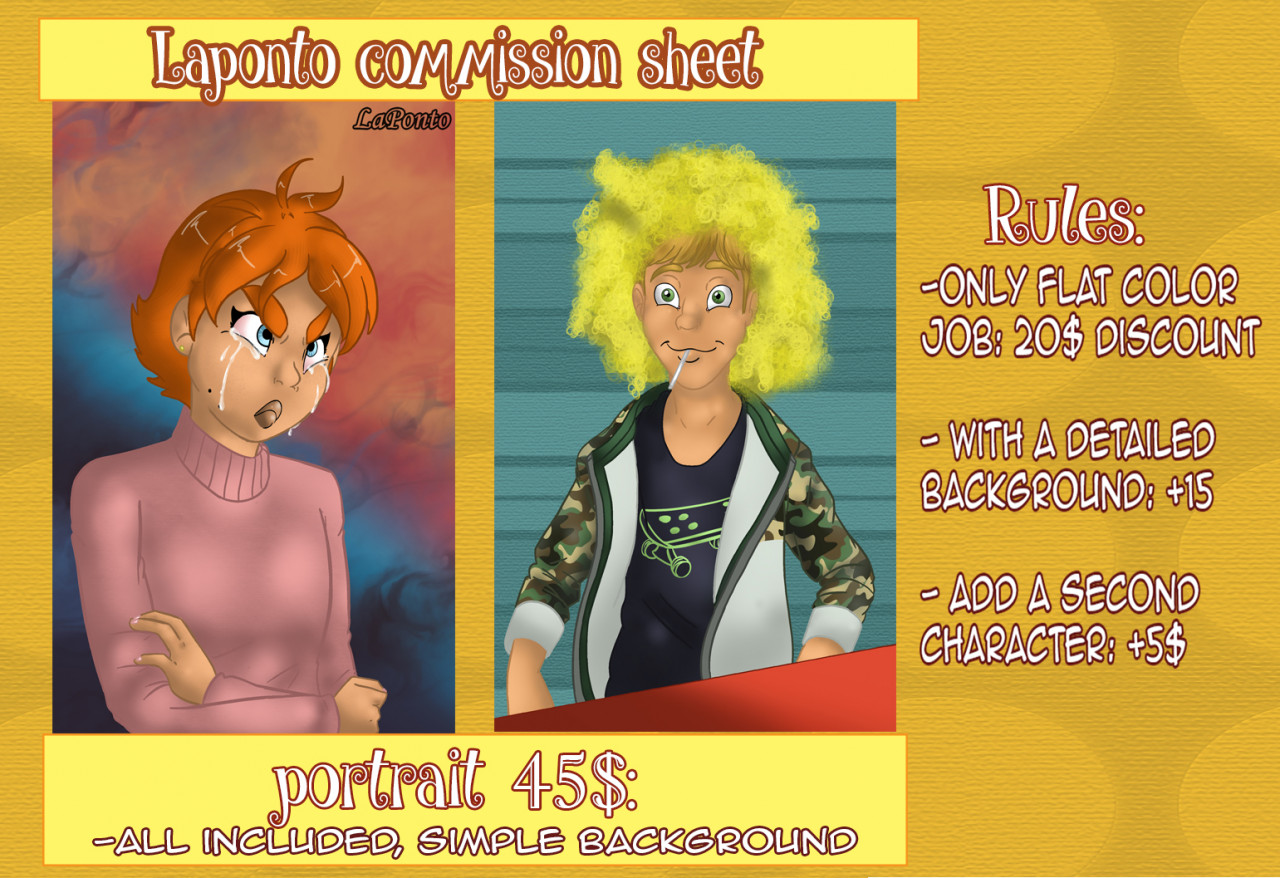 OPEN FOR COMMISSION!
Need a illustration of your beloved character? a gift for your friend? you found the right person! I can create fullbody art, headshot, comic and illustration. Before commissioning me, read the rules:
°please be patience while i work for you, sometimes i busy with personal life and i'm not always on my tablet.
°Can draw: Human, furry, fan art and NFSW subject.
– Don't draw: mecha, fetish and subject that involve abuse, violence ecc.
° In case the client wish to see a preview of the draw, for commission superior to 30$ they must leave a deposit of 5$
°Don't be afraid to contact me for more info