Anime and Manga
(Commission) Selling: – SFW/NSFW Commissions! You want em'? I got em!
Hey all! Just like the title says I'm doing art commissions, mainly full color illustrations. I can also do character ref sheets if you need,
both SFW/NSFW
.
FAST turn around times! I take approx. 5 days to complete a picture (may be faster or slower based on complexity).
For my terms and process please check out my website: HERE If you have any questions feel free to ask! I don't bite, I promise.
My prices can vary a bit based on the complexity of your image. I can draw just about any character provided I have enough reference and description.
---
Samples (all prices in USD):
Full Illustrations: ($120+)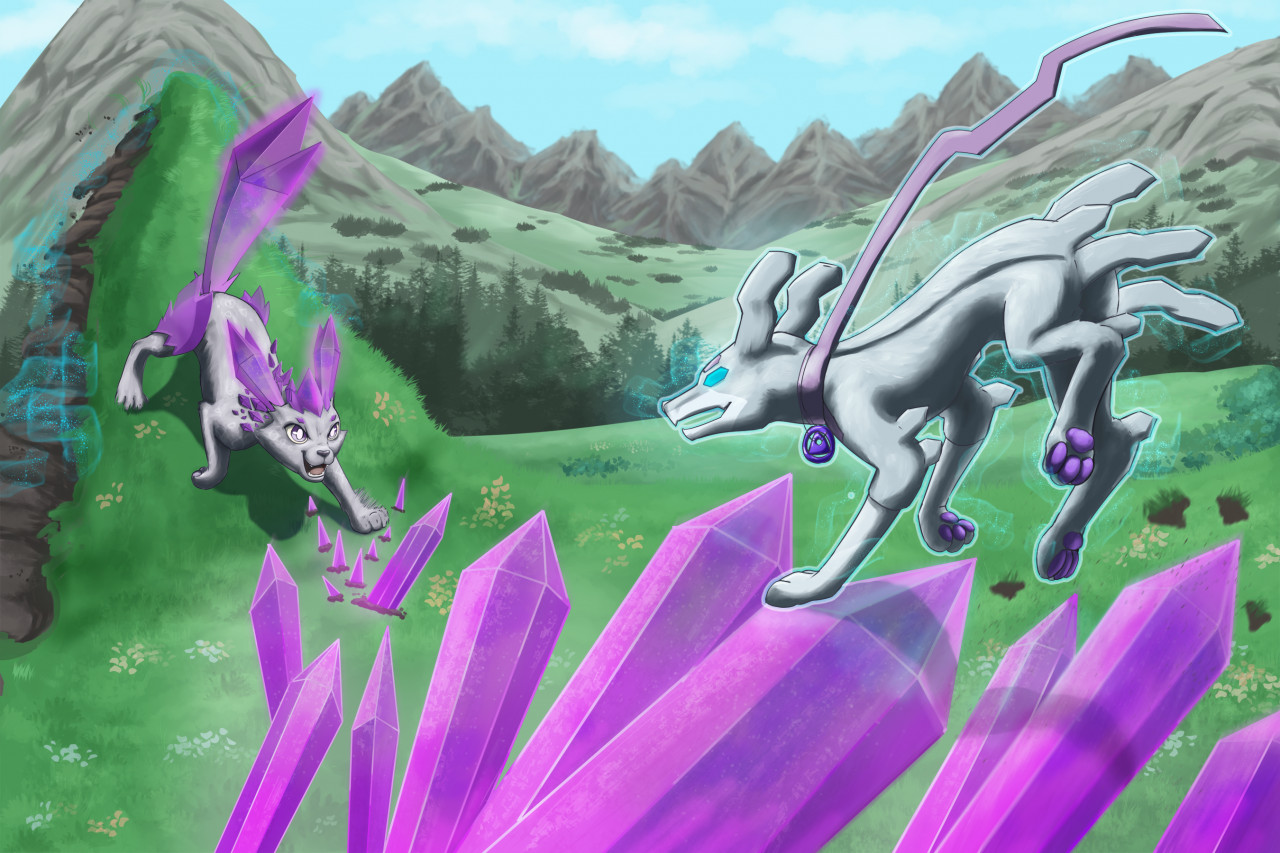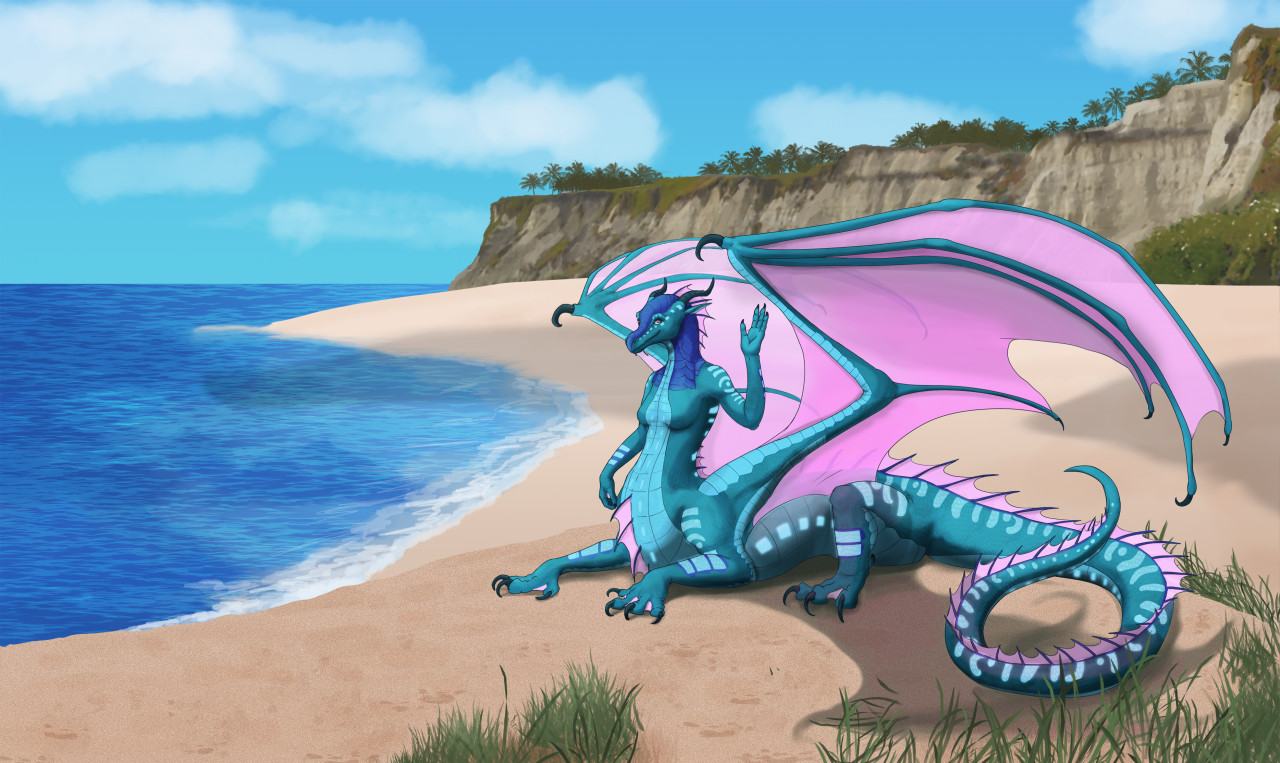 ---
Full Color Portraits: ($90+)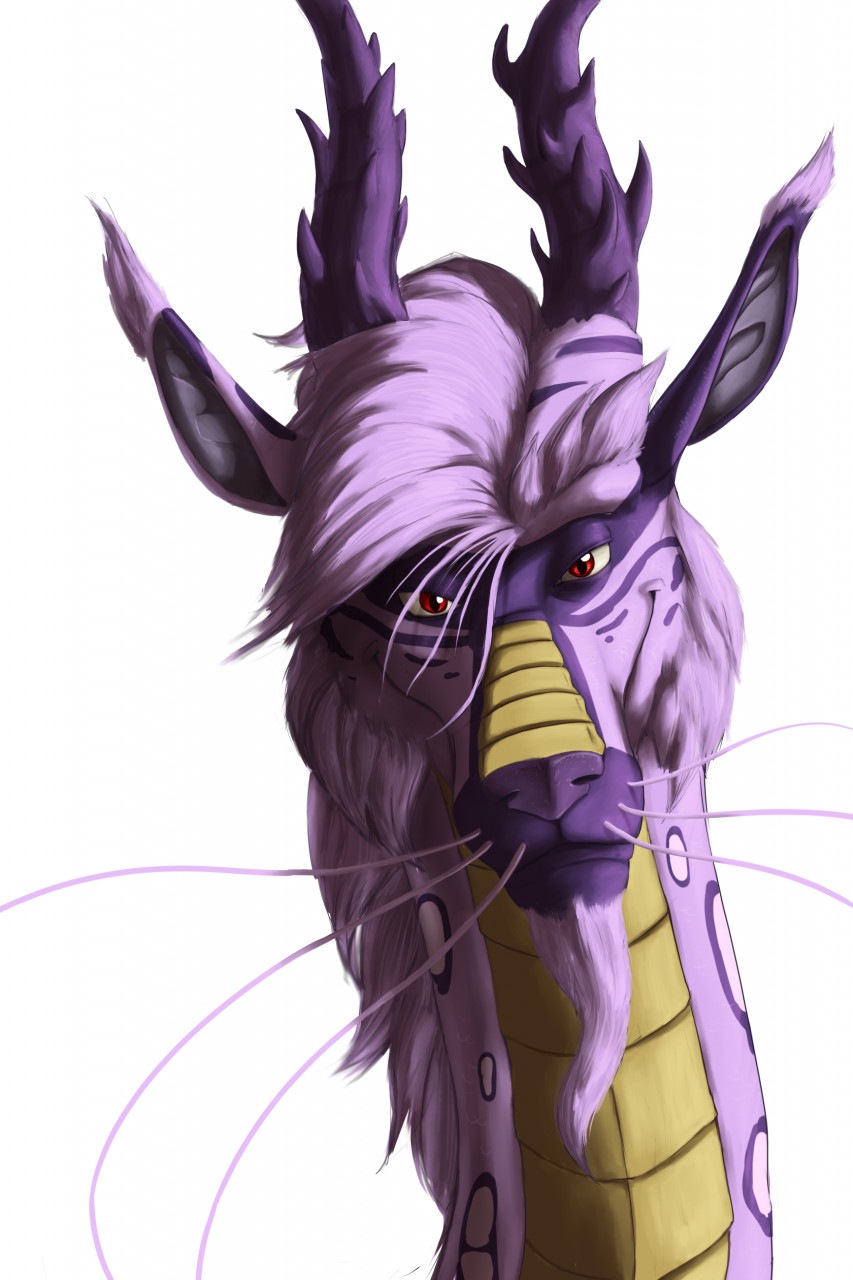 ---
NSFW:
Example 1