Anime and Manga
(Commission) Selling: – Open for Commissions: CGI, 3D Printables and Flat Shades
Well, Apple announced the new iMacs the other day and, wouldn't you know it, right about the same time that they stopped supporting my old 2013 iMac with their OS updates, so it looks like I need an upgrade with one of those tasty new M1 processors! So I'm offering a few commissions to help pay for one, when it comes out. Pricing will vary a lot depending on what you want and the level of detail.
I'm open to both SFW and most NSFW commissions, excepting extreme fetishes including, but not necessarily limited to, vore, watersports, scat, diapers and cubby stuff. As a rule of thumb, ask yourself: if two humans of equivalent age did this, is there a good chance that one of them would get either jail time, or physically sick?
My FA Gallery can be found here: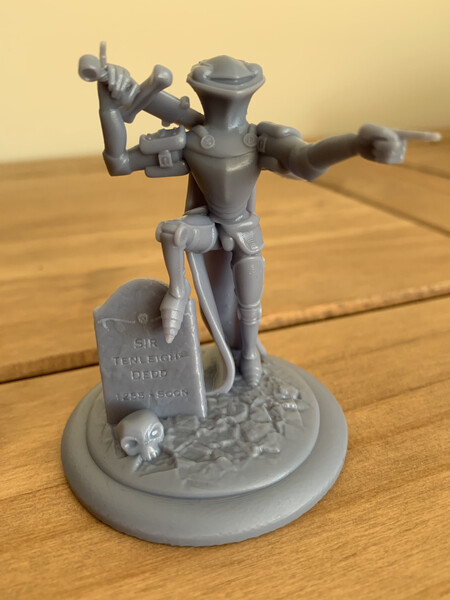 Fur Affinity | For all things fluff, scaled, and feathered!
www.furaffinity.net
Drop a comment in this thread or send me a private message here if interested! I do check my FA account occasionally too, but you'll reach me faster here.