SFW Full body draw (1 character):
$25 full color (Extra char $10)
$20 Flat color (extra char $8)
$12 grayscale (extra char 4$)
=========
NSFW base prices:
NSFW fullcolor base prize: $35
NSFW flatcolor base prize: $25
NSFW lineart with shades: $15
Time of finish: 2 or 5 days depending specifications.
Extra info:
>I can draw comic Pages.
>I can draw: humans, humanoids, furry, birds, reptiles.
>Extra price for detailed background
> Things I don't draw:
-Gore
-Mecha
> Payment:
Only Paypal
I receive 100% of the payment once the client approves the sketch.
You can write me on: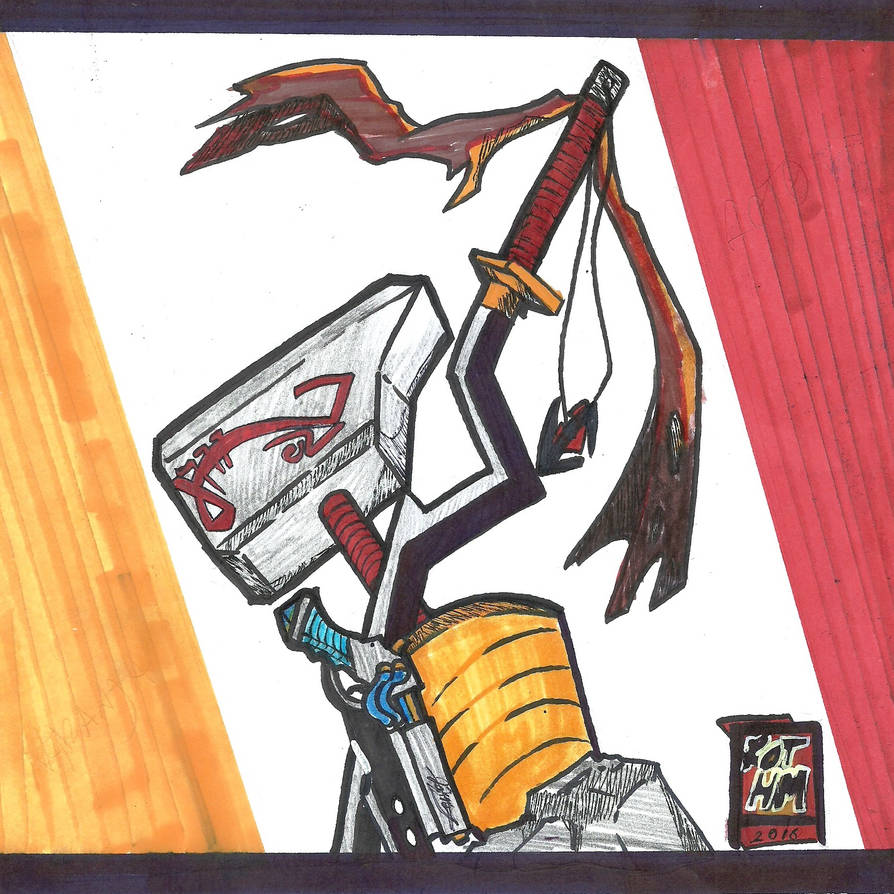 Check out crshrck78's art on DeviantArt. Browse the user profile and get inspired.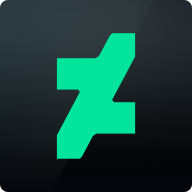 www.deviantart.com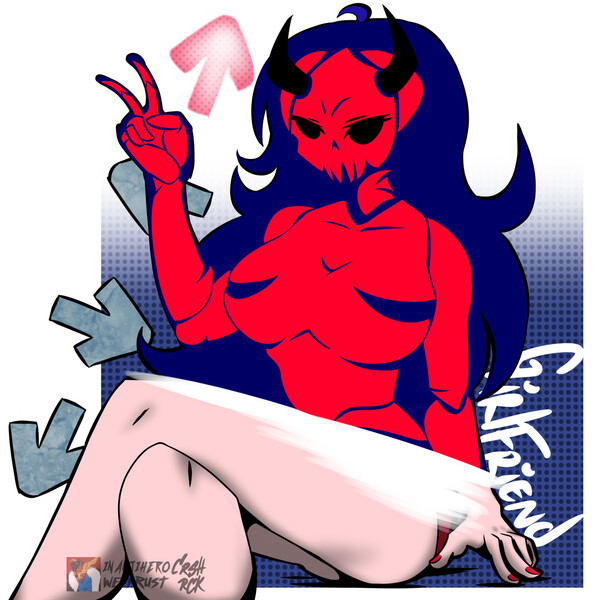 Artist? or someting✍‍♂️. Comic author in construction. Comissions open, forever and ever. . . Portfolio: . https://www.instagram.c …
www.furaffinity.net
775 Followers, 139 Following, 92 Posts – See Instagram photos and videos from Anti-hero Crshrck (@inantiherowetrust)
www.instagram.com