Anime and Manga
(Commission) Selling: – HQ Digital Art Commissions 2021 [$15+]
i am once again asking for your financial support
Quick 'About me' section: I am a freelance digital illustrator with a couple of years experience in selling art commissions.
I love drawing a lot and am working on doing it full-time. I also game, produce comics and roleplay. I use Clip Studio Paint PRO, Paint Tool Sai and a Wacom tablet.
New to commissioning? Always ready to help in any way I can and answer all of your questions!
Check out my prices and examples HERE!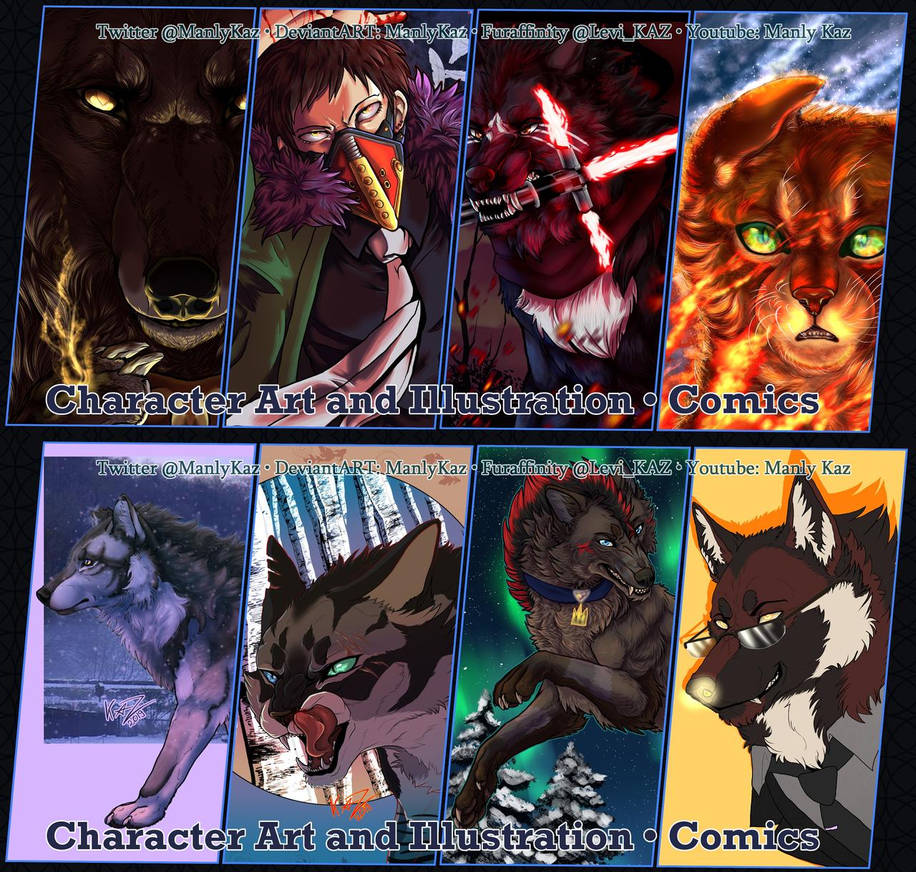 Contact:
Desired is to keep in contact via FA notes or the forum messenger, so we can discuss easily in real time.
I also have a Discord I would prefer.
Other alternatives are e-mail and DeviantART notes.
You can find all these contacts in the link above the picture.
Looking forward to working with you!
​