Anime and Manga
(Commission) Selling: – Chibi, full body, full details background / SFW [15$-90$]
Hello, my name is Hangdok. I'm accept a commission right now.
No slot limit. I'm available for all time : )
If you're interest, you can contact me via PM on FA, twitter or my e-mail. (My contacts are below)
My price list
Chibi/SD
15USD per character (transparent background)

Waist up
35USD
+ 20USD for add character
+ 15USD for simple background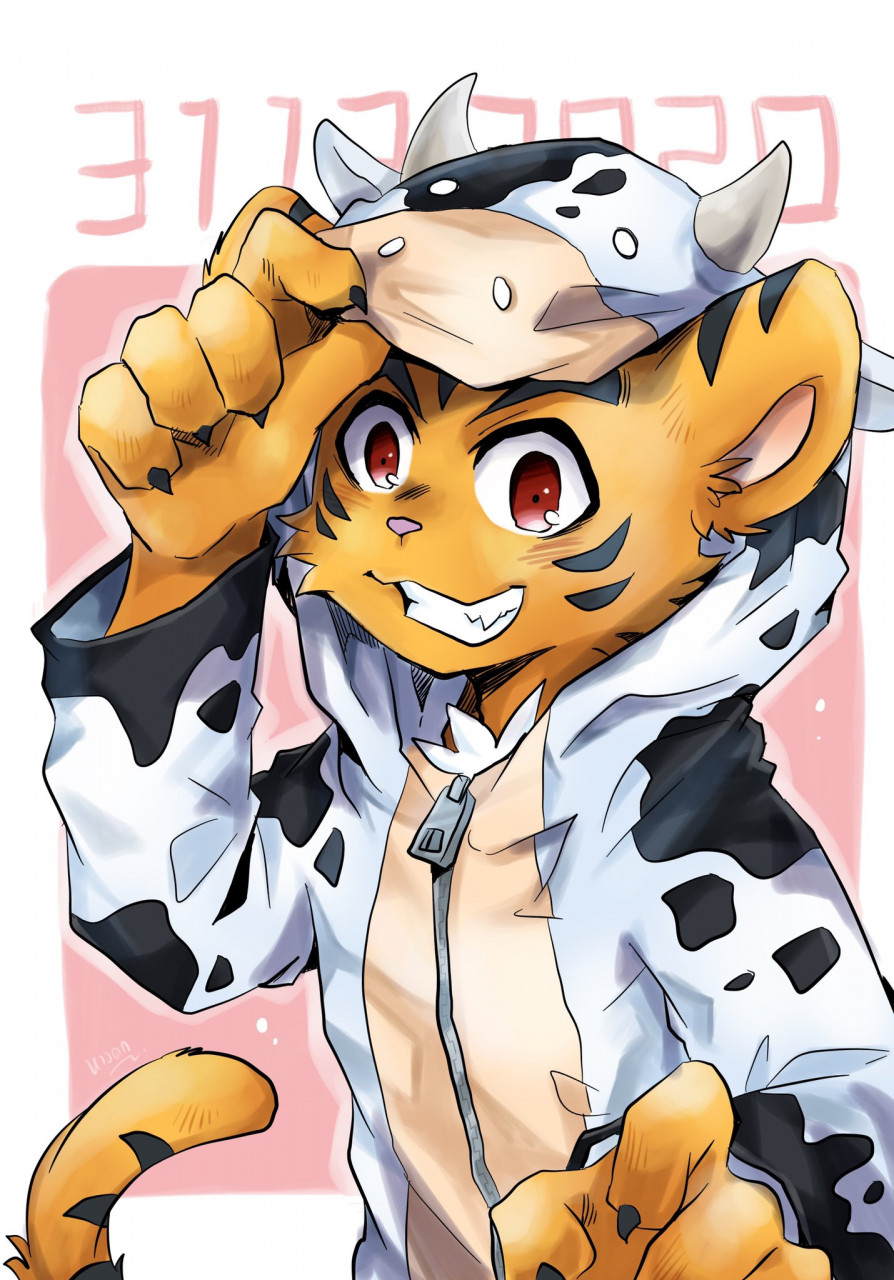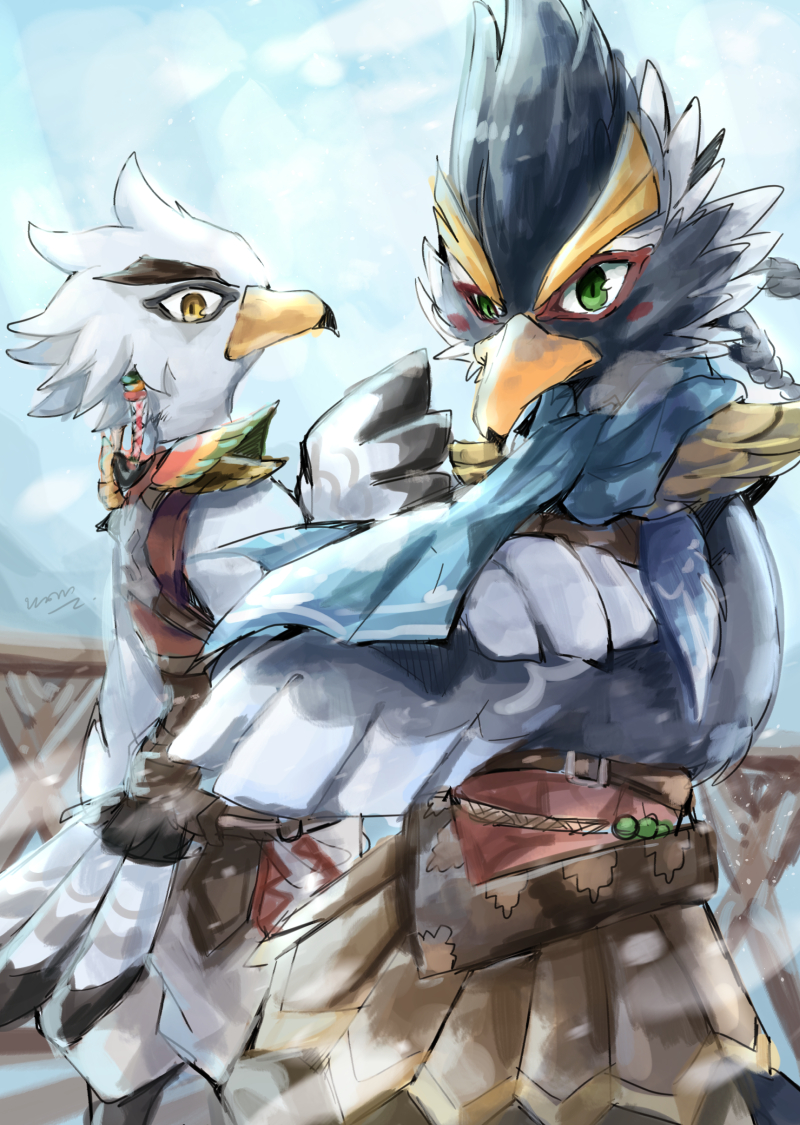 Full body
45USD
+ 30USD for add character
+ 20USD for simple background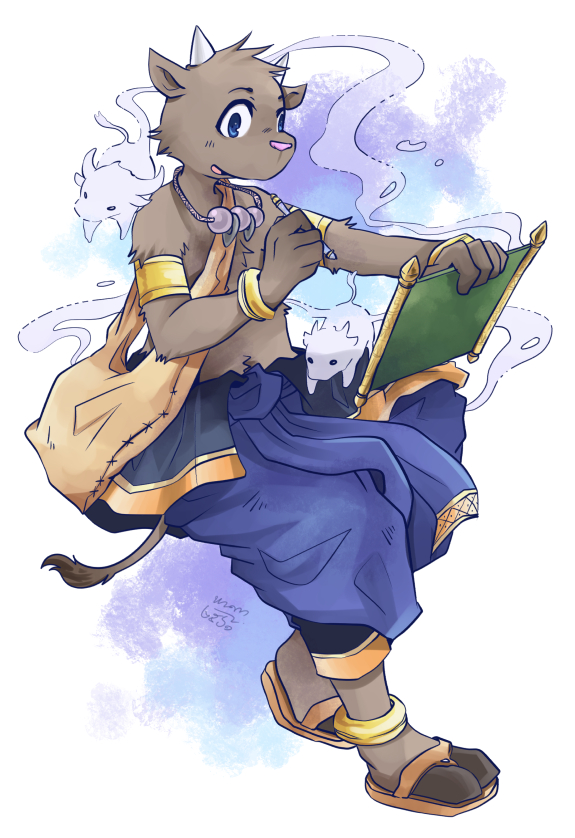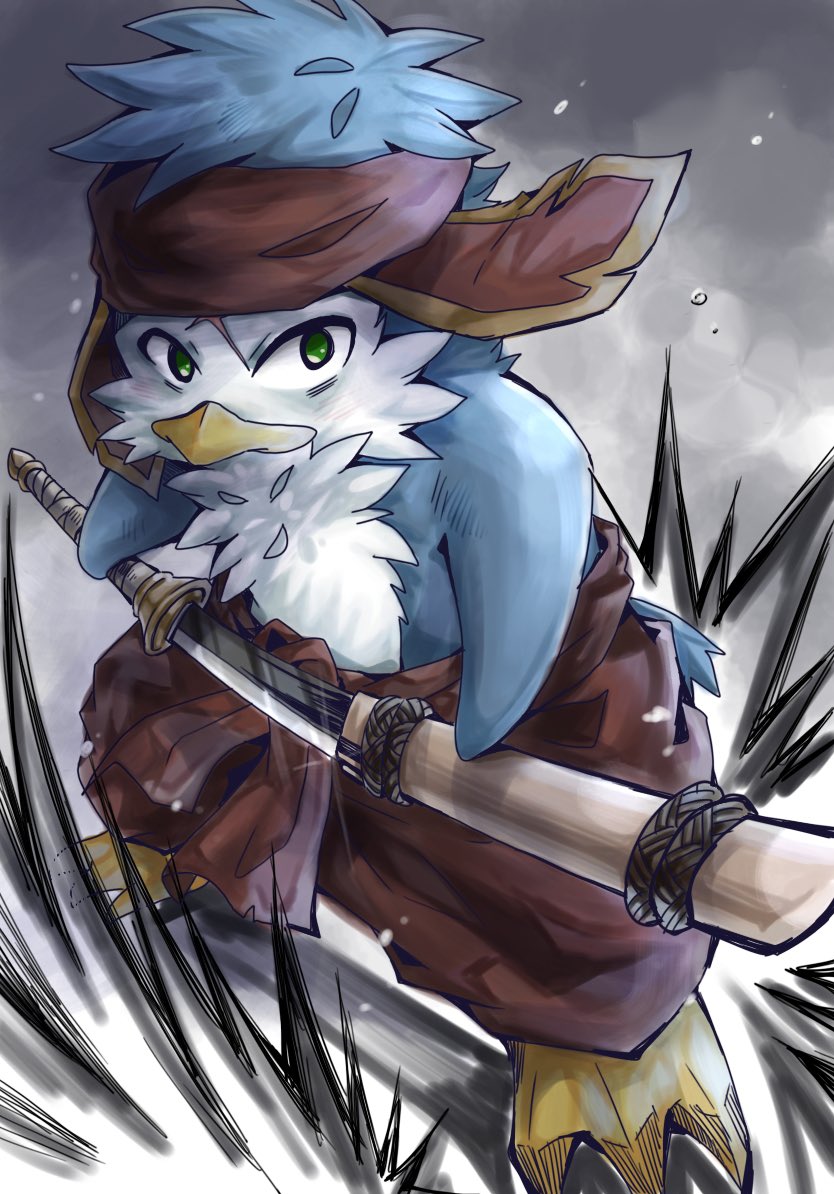 Full details background
90USD (1 character with full background)
+ 20USD for add character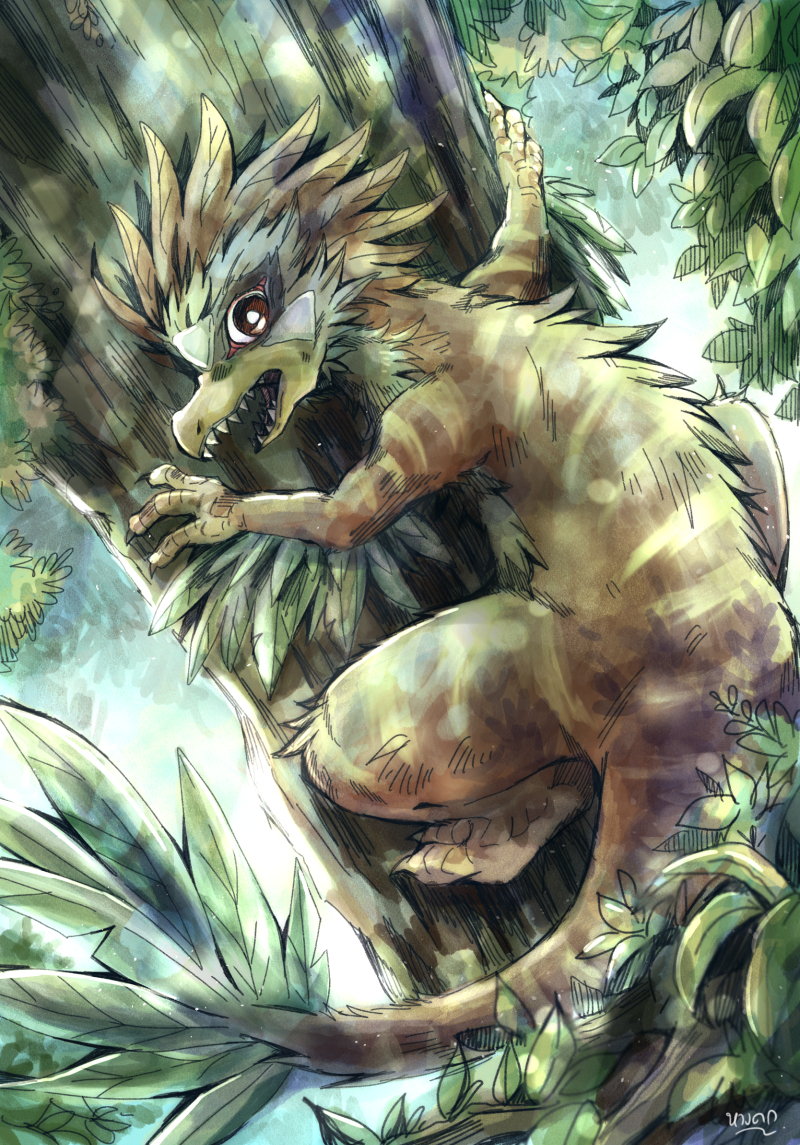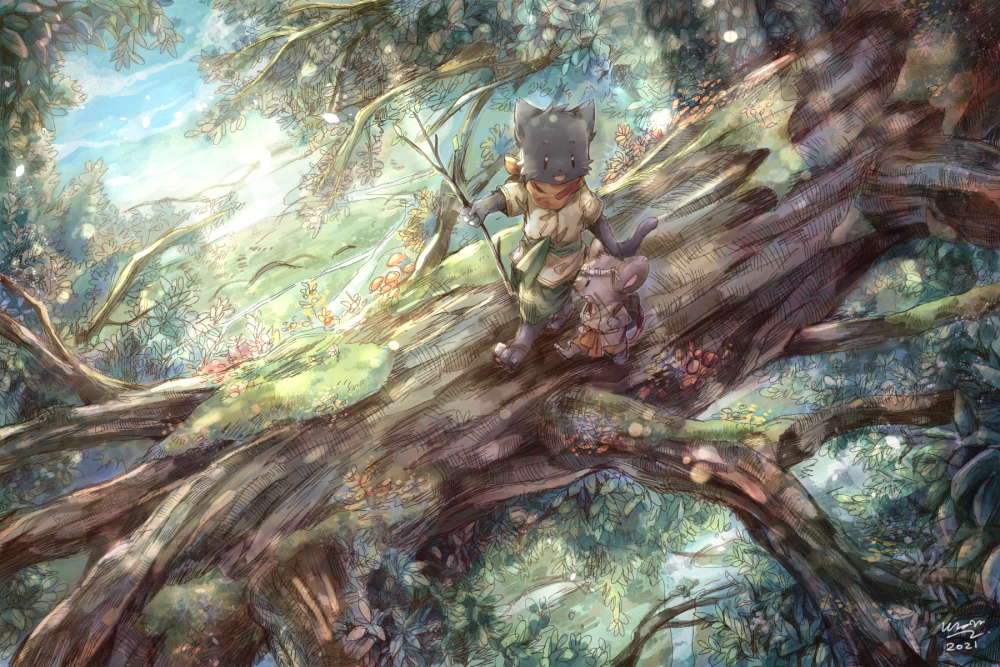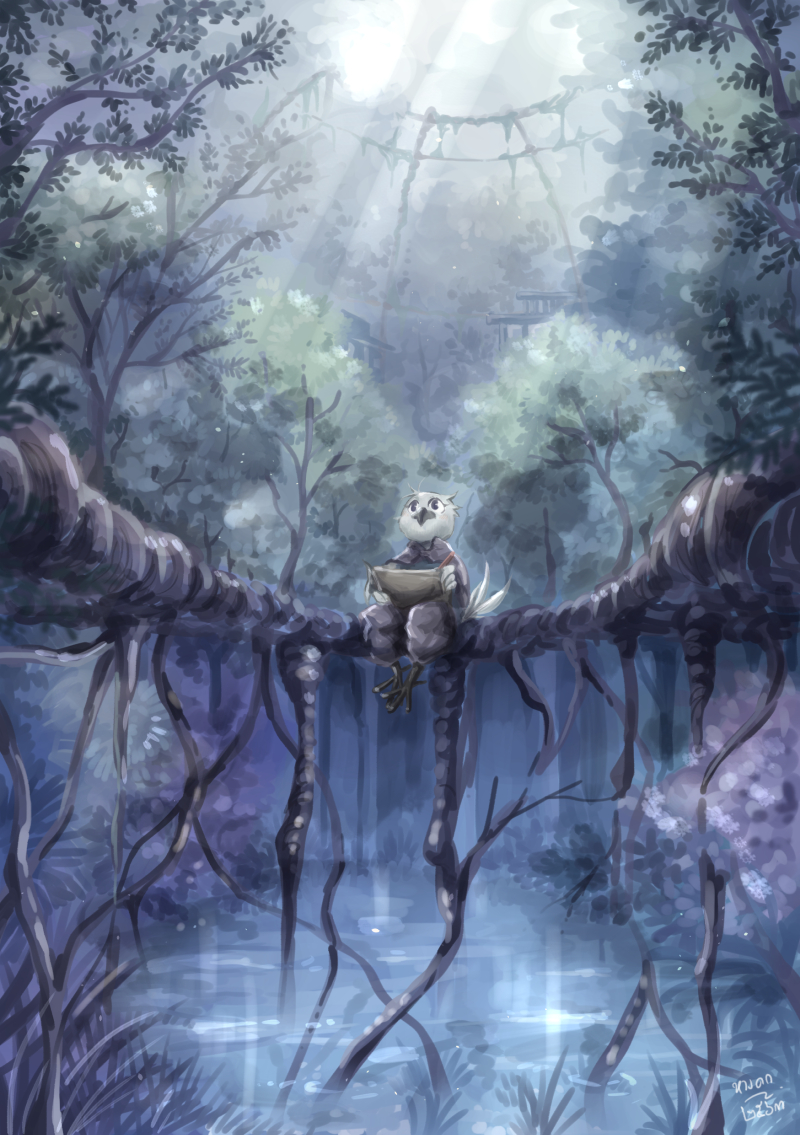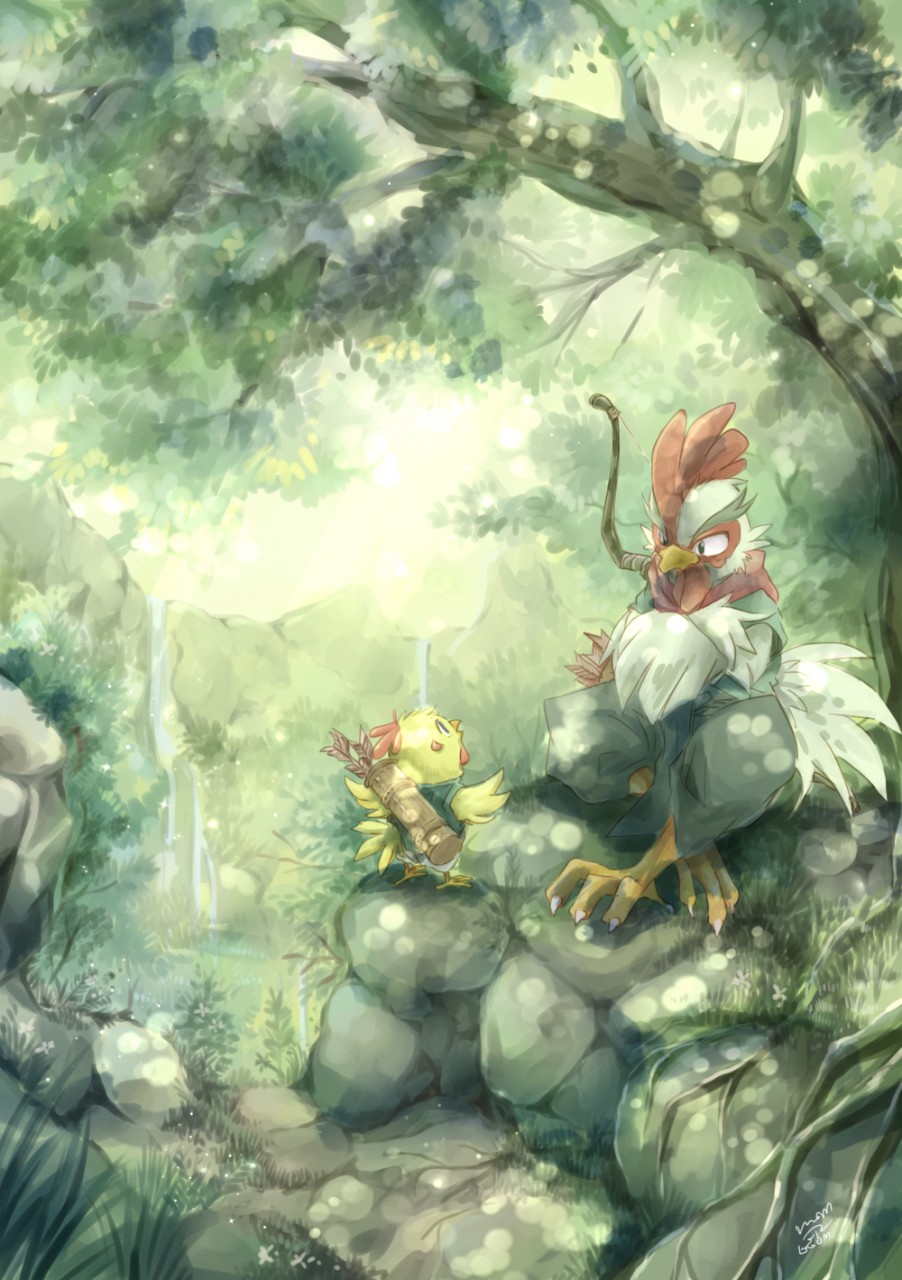 * The prices are not fixed. It may be up depend on how much of details of character or background.
* For more sample commission works. You can visit here >> My commission work folder
Rule & Condition
– I will draw in my style.
– For waist up I draw in A5 size. Full body, I draw in A4 size. For full backgroud it can be A4 or A3 size. If you need a specific size, please tell me.
– The final picture, I will send a full resolution in JPEG or PNG. (or if you want the other please tell me)
– I will post a finished work on my SNS (DA, FA, FB, twitter) if you don't want please tell me.
– This price is for personal use only. For commercial please x2 on the price.
I draw
– Fanarts/OCs
– Animal/Anthro/Kemono
– Architecture/Landscape
– NL/BL/GL
– SFW
I don't draw
– Realistic
– Mechanics
– Kenshiro/Muscle
– NSFW/18+
Payment
I accept Paypal only.
My work process
– Accept your request and reference. I'll send an invoice to you. When I received the payment already, I'll start the work.
– I'll show you a rough sketch and you can revision it on this process. After you're ok, I'll continue it.
– Finish work. I will send a full resolution of it via link or can send to your e-mail.
Contact
My FA – furaffinity.net/user/hangdok/
Twitter – @hangdok
e-mail – shangdok@gmail.com
Feel free to ask me : )
Thank you for visiting!