Anime and Manga
(Commission) Selling: – Animation Commissions – Open for Anything!
Hi! Just wanted to post about the fact that I'm taking animation commissions!!
These are taken on a quote by quote by basis! You can ask for ANYTHING! Sfw or nsfw, sketched or fully shaded, whatever you're thinking
Examples: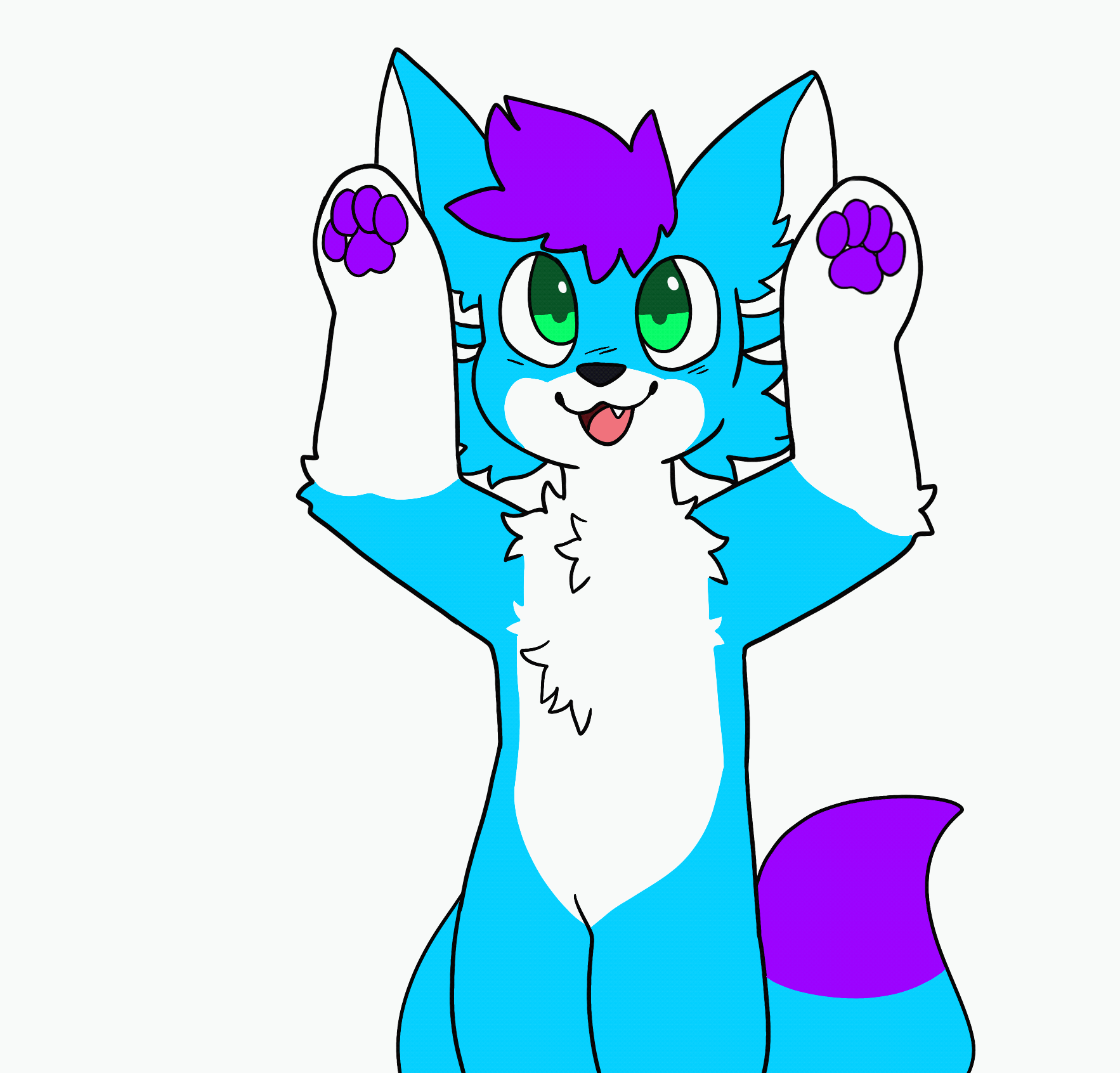 NSFW examples can be found on my fA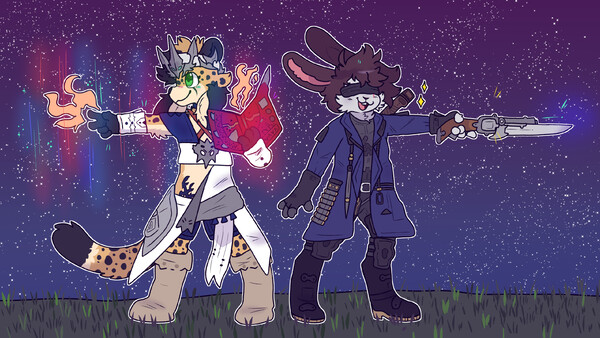 For some examples regarding pricing, see here!
spookyfoxinc.com
Thank you for your time!
Please note me on fA if you are interested.
Salem