Anime and Manga
(Commission) Selling: ($5+) – Commission 2022 (fullbody occasion)
I will open commission, with very low prices.
Here are content I accept :
fantasy
political (if it's fictive)
headshot
halfbody
fullbody
anthro (scalies, furry, feathers … )
Soft NSFW (vore, butt, boots fetish, growth, expansion, muscle)
Don't ask this from me :
Human (except humanoids and depending to my feeling)
Gore
Hard NSFW (Illegal subject, secretion, scat)
not too complex
Art examples :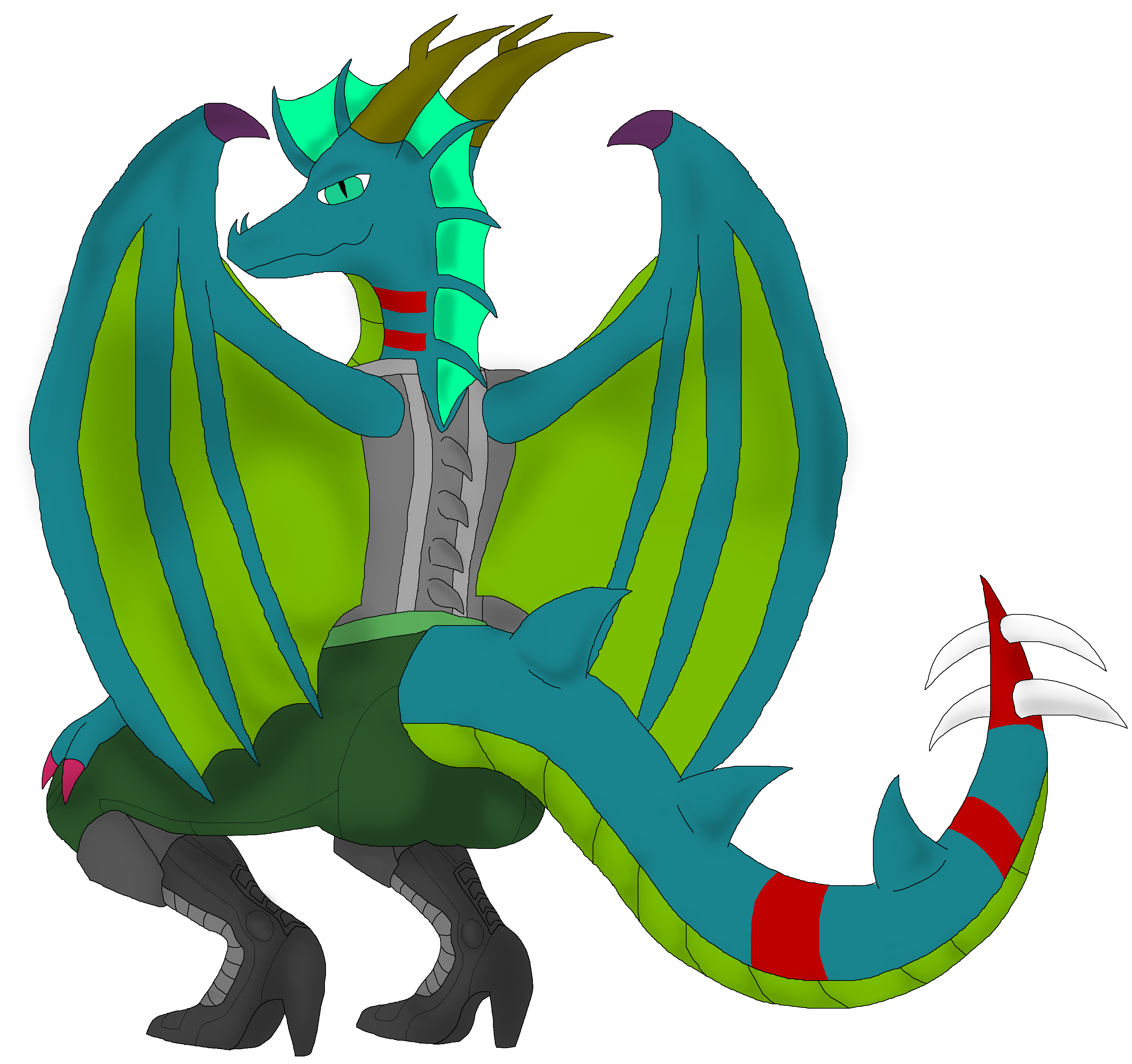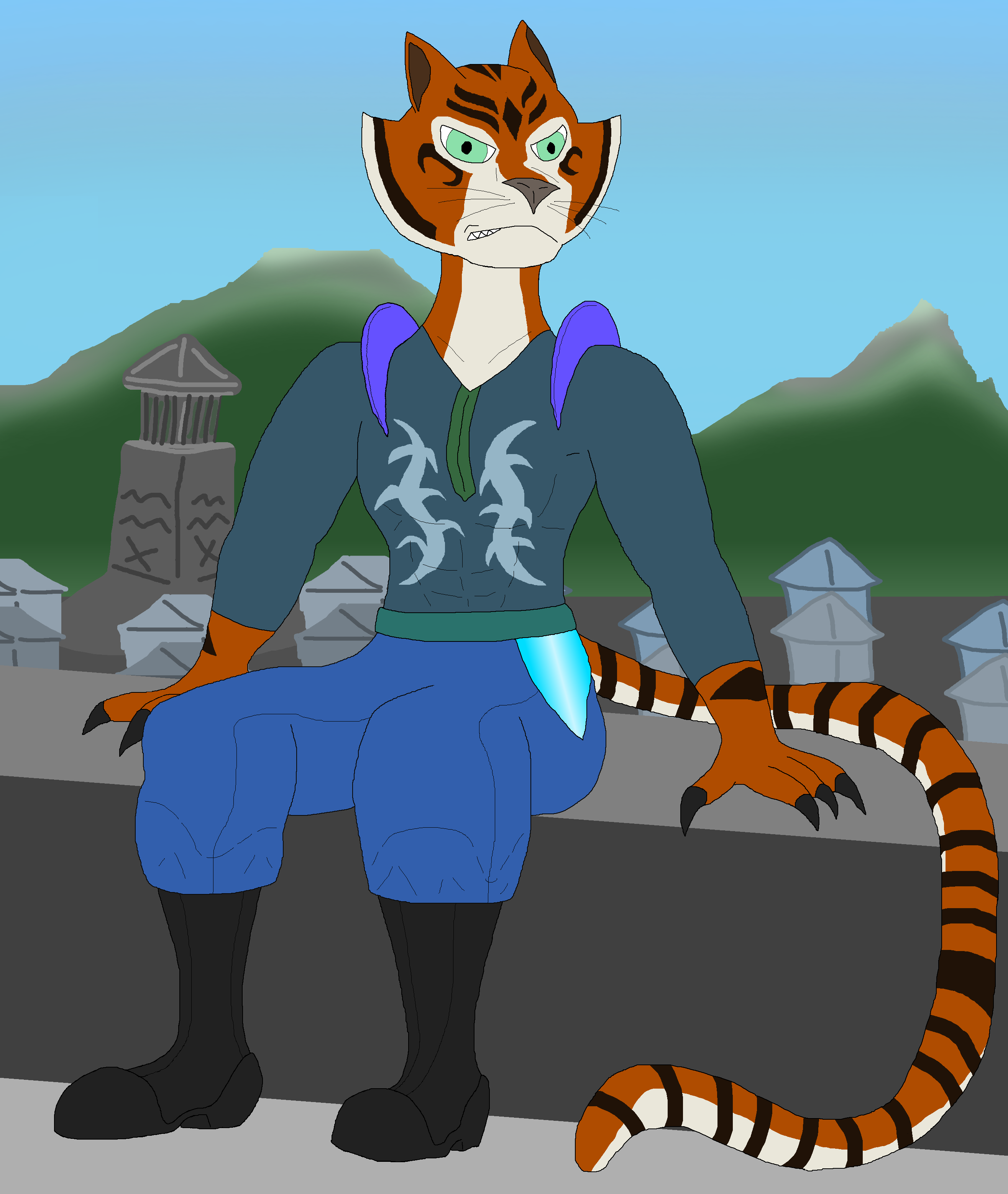 Prices :
The reason for why I don't want complex content is because of my art level, I have the right to choose commission where I feel good.
Depending to the complexity, I will accept. I have also favorite theme and you can see it on my account.
Fullbody – lines 6$ / flat color 8$ / shadows 10$
Extras :
+1$ for NSFW.
2-4$ for a background.
50% price for 2 ocs, 25% for the third.
I hope my prices are confortables for you. I hope my art isn't too low.
Paypal : fabinos.larby@gmail.com