Anime and Manga
(Commission) Selling: ($35+) – Art Commissions | Furry . Human . Animal . OCs . FanArt | SFW/NSFW
Contact me with your info.
Wait till I send you a sketch.
Approve and pay for art.
Once paid, I'll work on the art. Art is posted unless asked otherwise.
You can find the latest examples of my work on my FA. And this is my NSFW account!
I'm also on: Twitter, DeviantArt: Furry / Human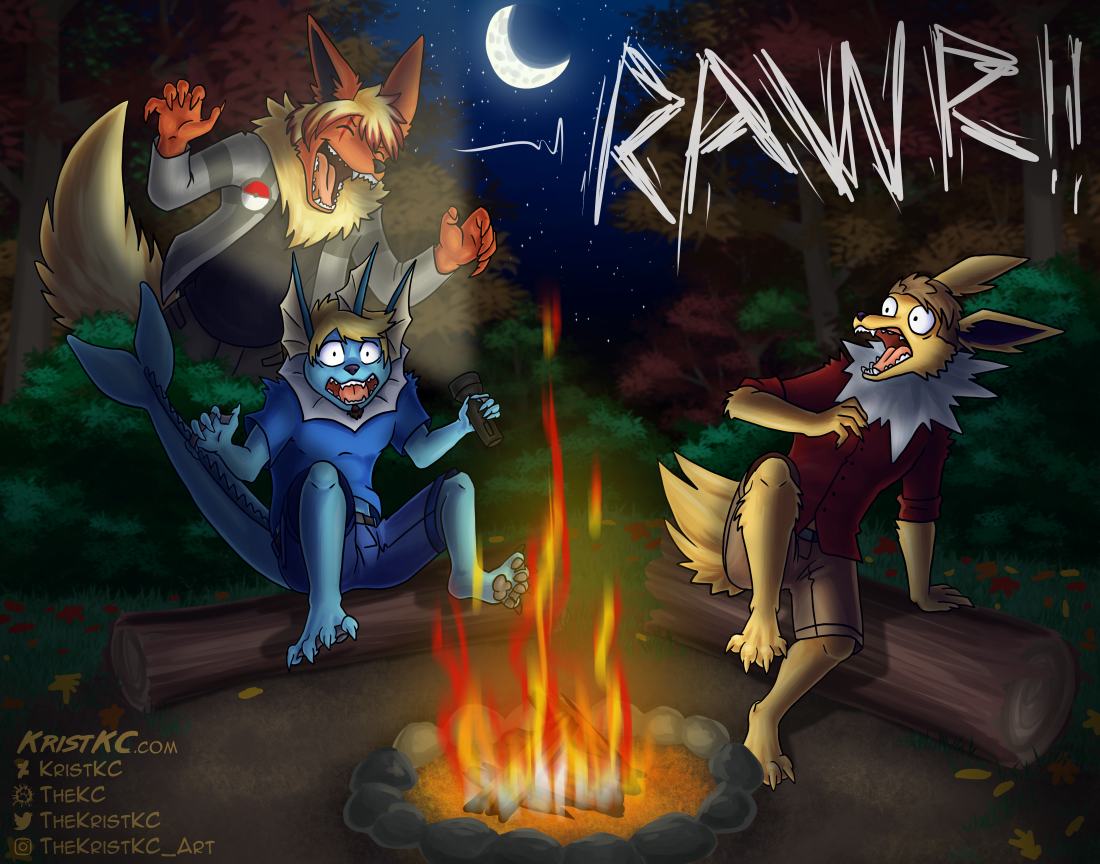 Thanks for looking! Have a nice day!​