Anime and Manga
(Commission) Selling: ($15+) – Commission semirealism and flat: headshot, half-body, full-body ($20-$60)
I DRAW:
♥ Any species
♥ Feral
♥ Any genre
♥ Illustrations
DON`T DRAW:
NSFW
PAYMENT
♥ PayPal and Sber/Tinkoff
BASIC INFORMATION:
1. I only accept prepayment (USD EUR RUB). No refunds.
2. The way i work: 100% of the price you'll pay as a preorder, after the payment i'll do a sketch and i'll show it to you for you to approve, then i'll finish the commission and send it to you
3. How long will it take for the commission to be finished? Usually it'll take around 1 week, but depending on the quantity and complexity of the commissions that i have, it can take up to 5 weeks. I'll make sure to let you know if more time is needed
4. I draw in high resolution. 2000×2000 pixels or more.
5. Additional character for 70%.
HOW TO ORDER:
♥ Read my TOS
♥ Fill out a simple form
Have a nice day!
A flat colored portrait.
20 USD
A sketch colored portrait of your character.
25 USD
A flat colored fullbody art.
30-35 USD (depends on the background)
A portrait of your character without/with background.
30-40 USD
Detailed fullbody art of your character without/with background.
50-60 USD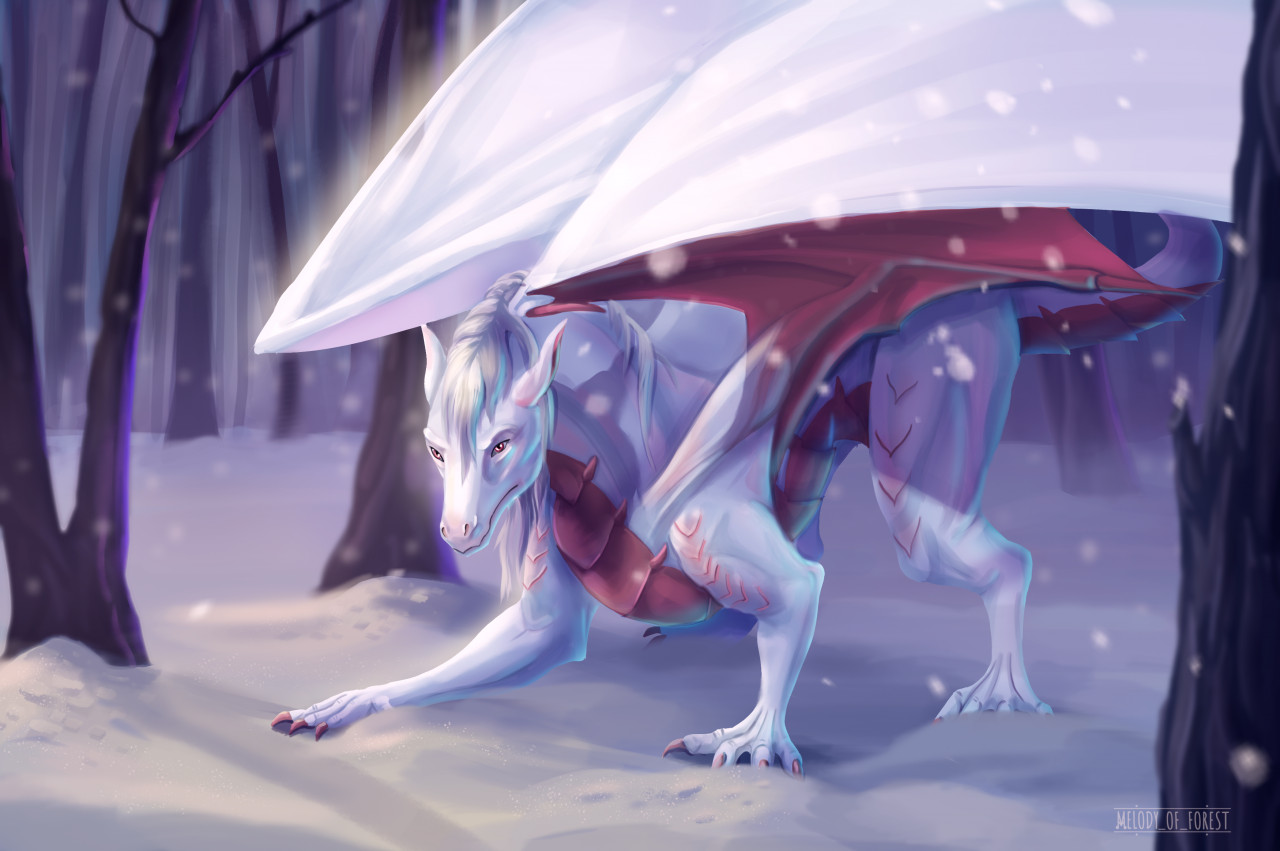 If you want a commission, please sent me a note on FA – Userpage of Melody-of-Forest
And please read my Terms of service​