Anime and Manga
(Commission) Selling: – ♥ Commissions OPEN – Icons, Ref sheets, NSFW, etc. ♥
I accept Paypal
-Email: CandidCanidae@gmail.com–
Twitter & Instagram: @candidcoyote
Traditional or Digital art is available
+$10 for traditional
(piece will be mailed to you, unless you just want a scan)
Pieces will be completed as digital unless otherwise specified.
——–Pricing——–
(For services not listed please enquire! Open for all kinds of commission)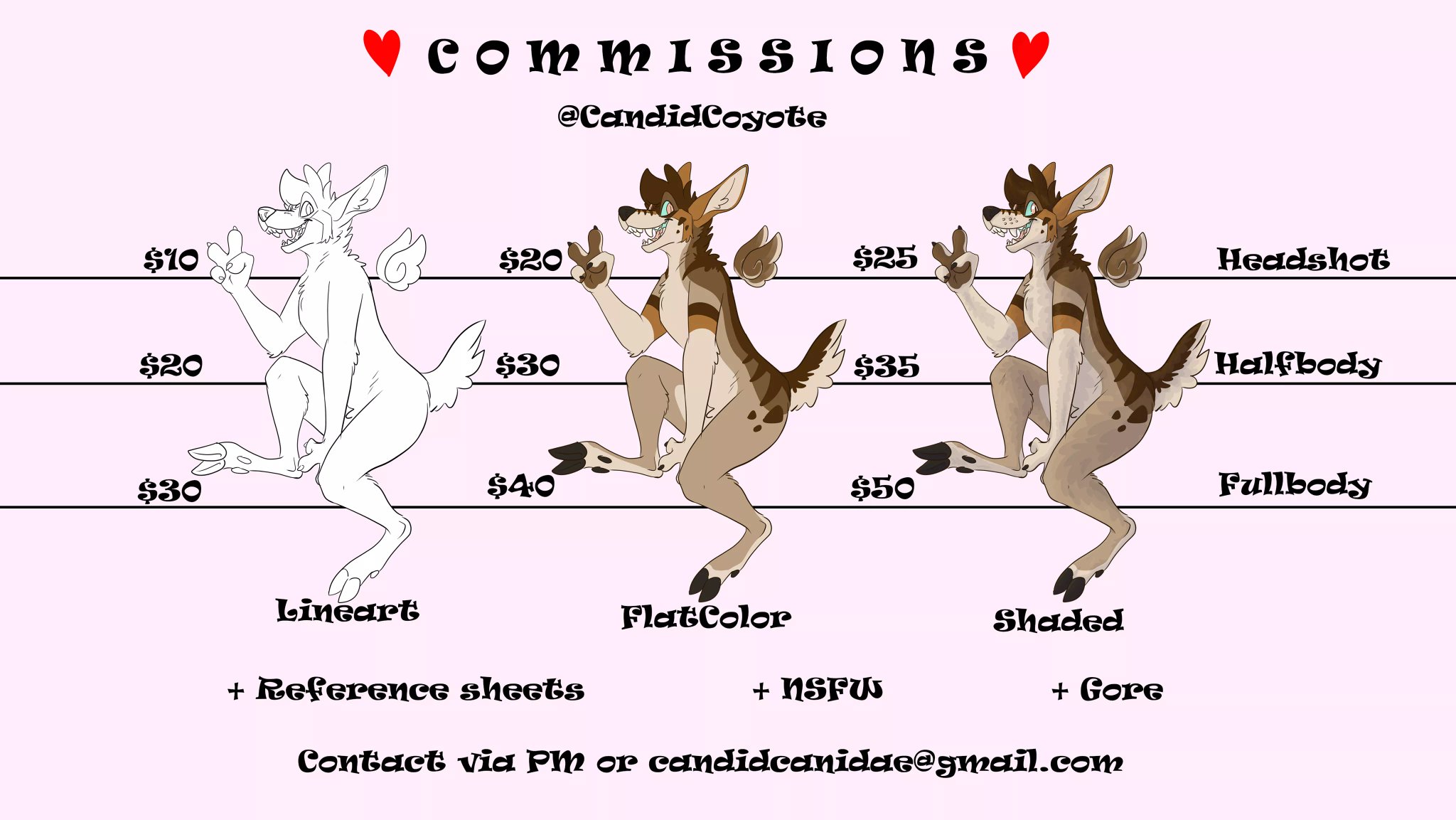 ——–Examples——–
► Headshots/Avatars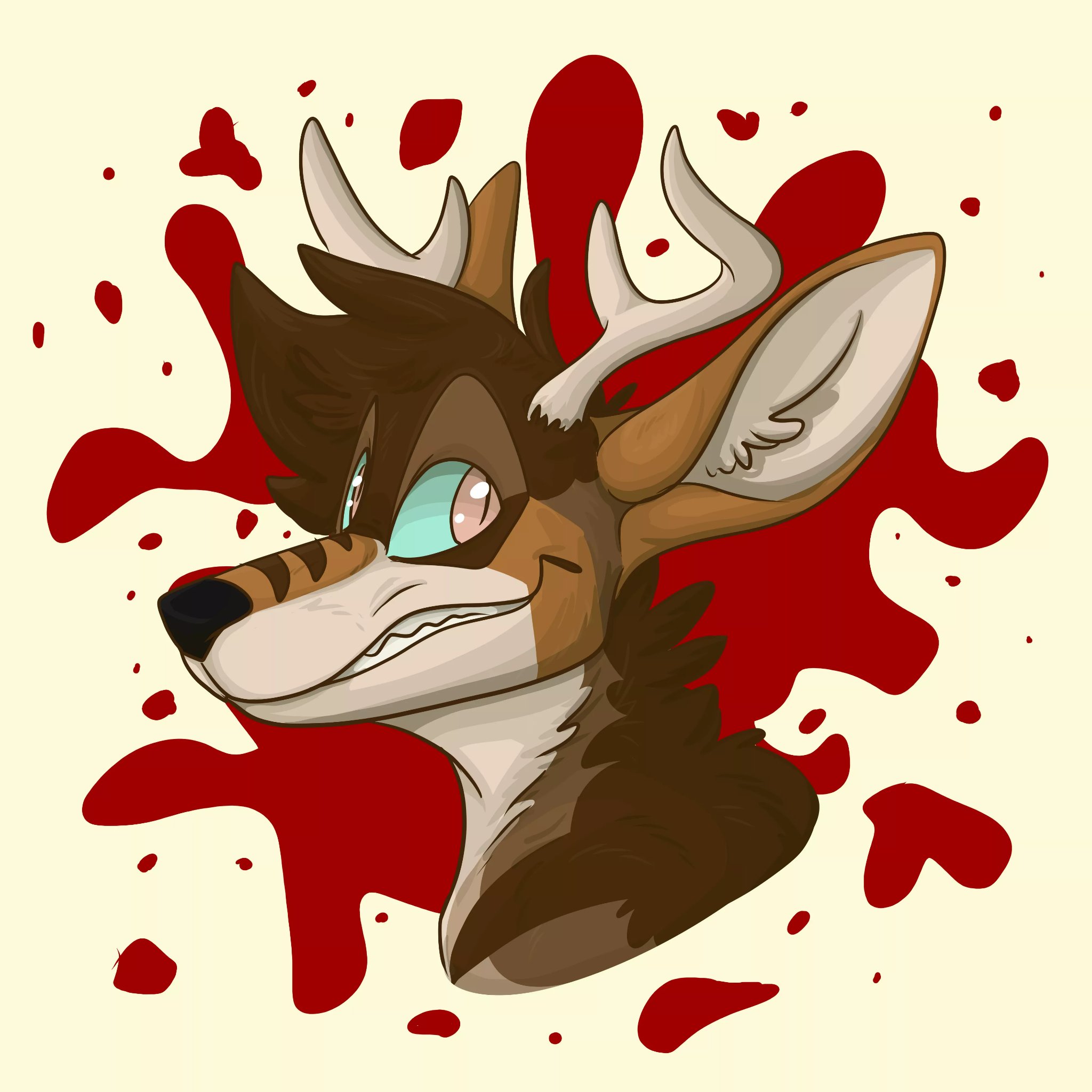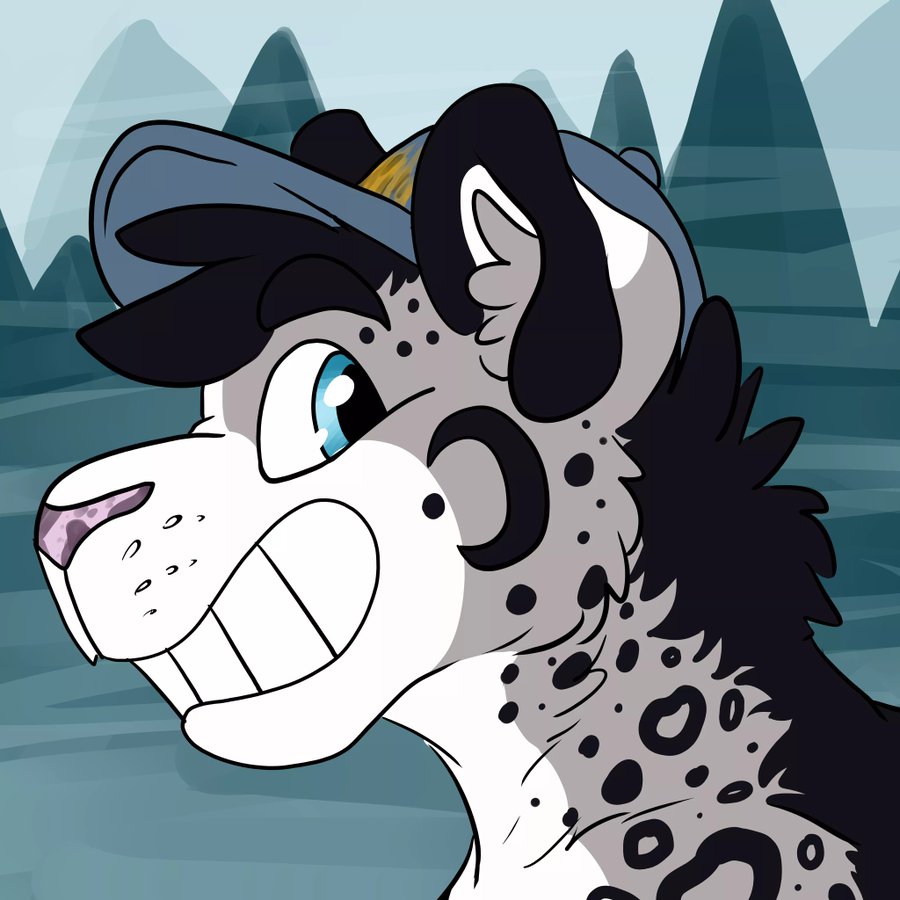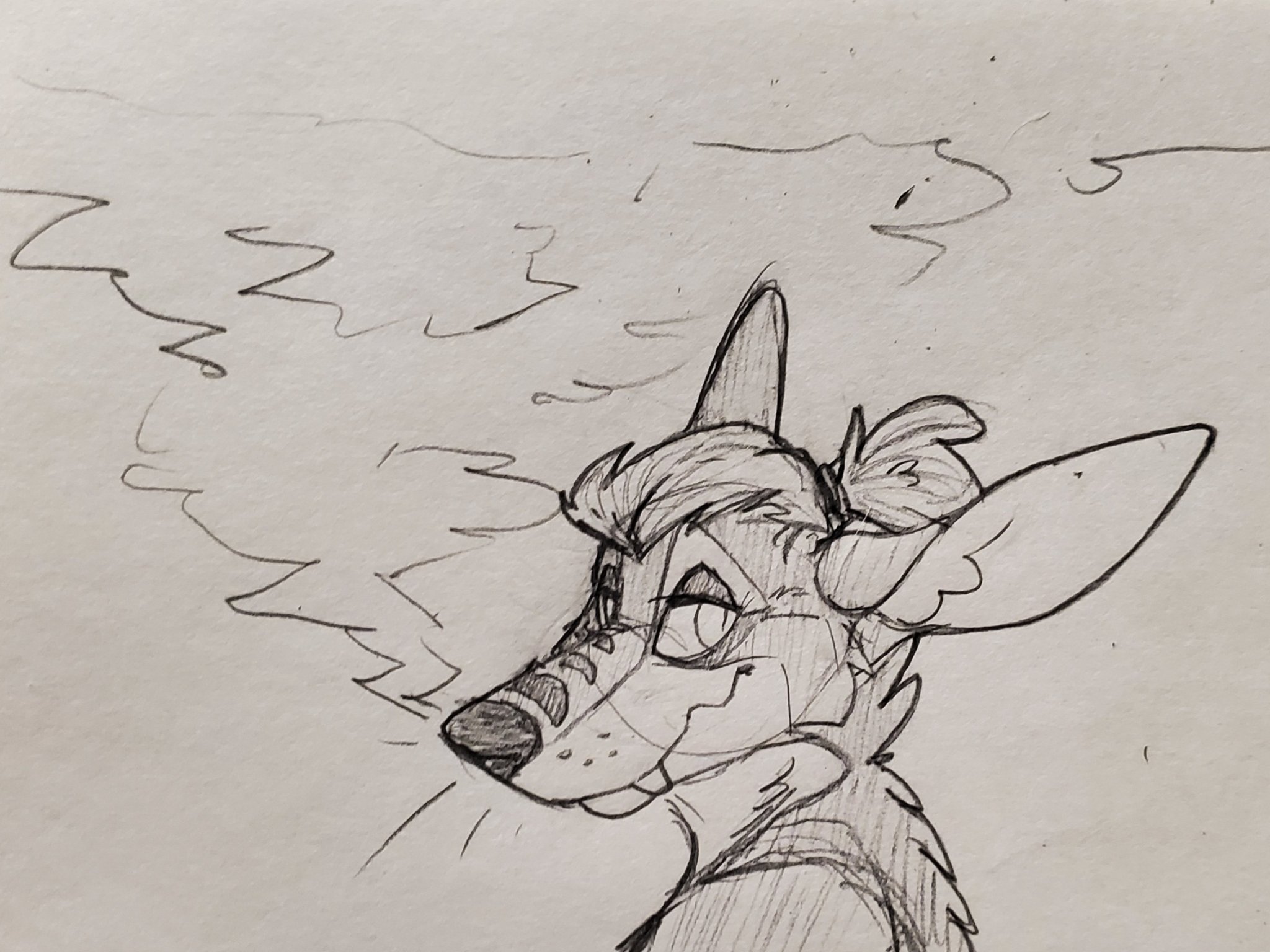 ► Torso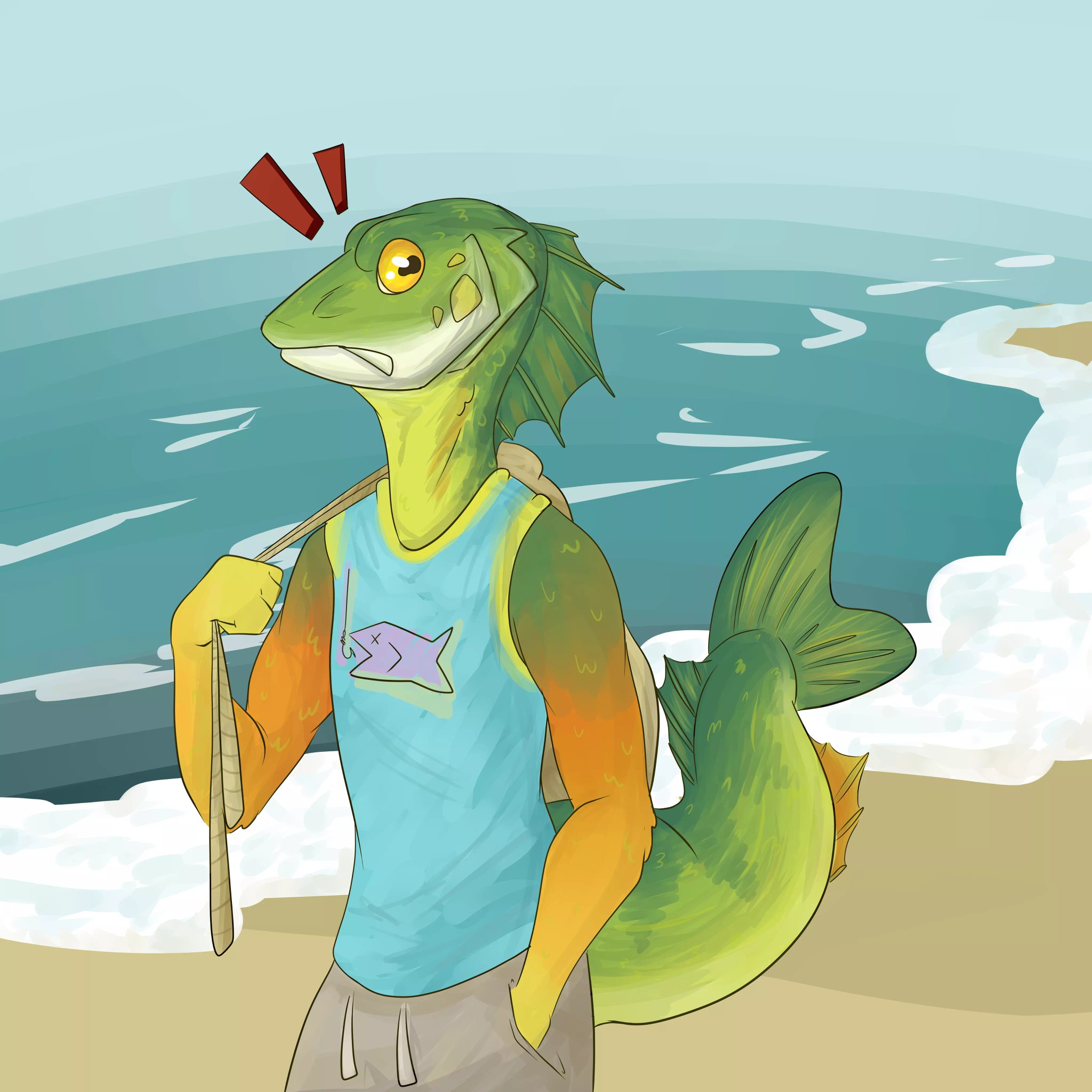 ► Full Body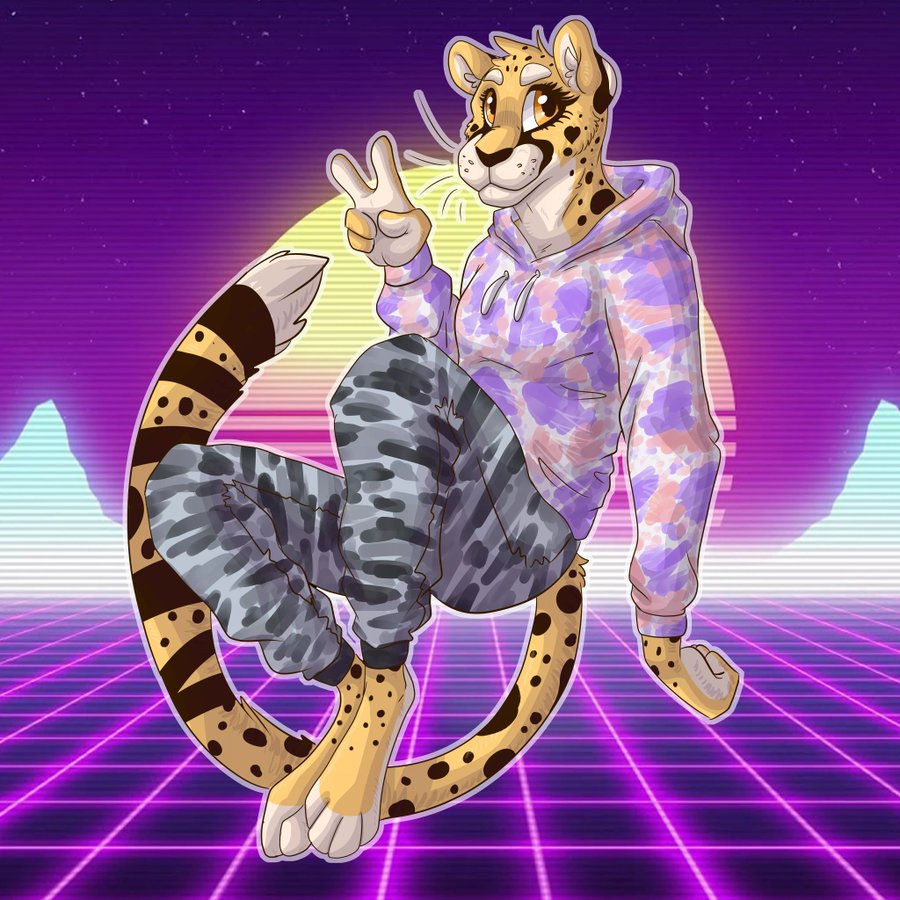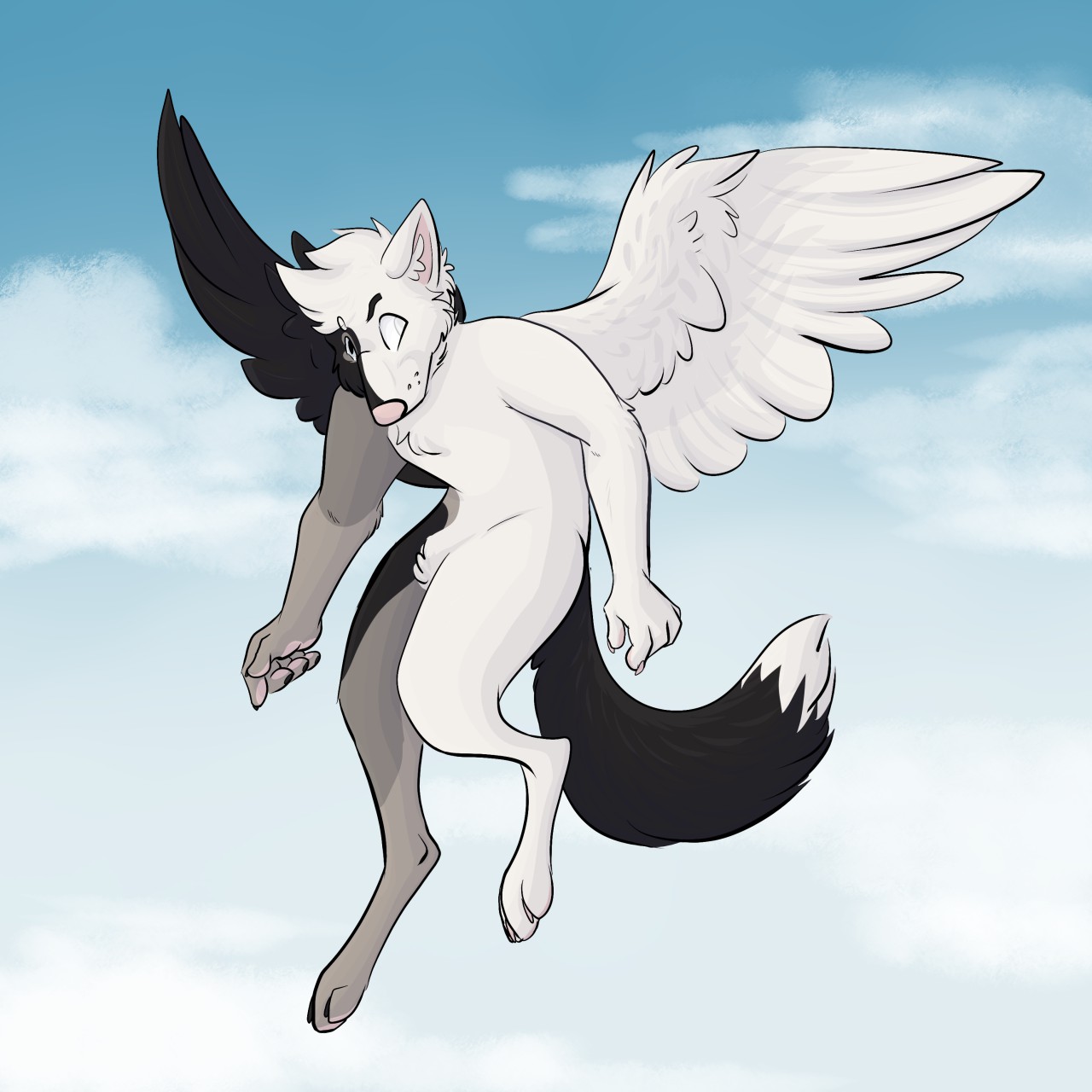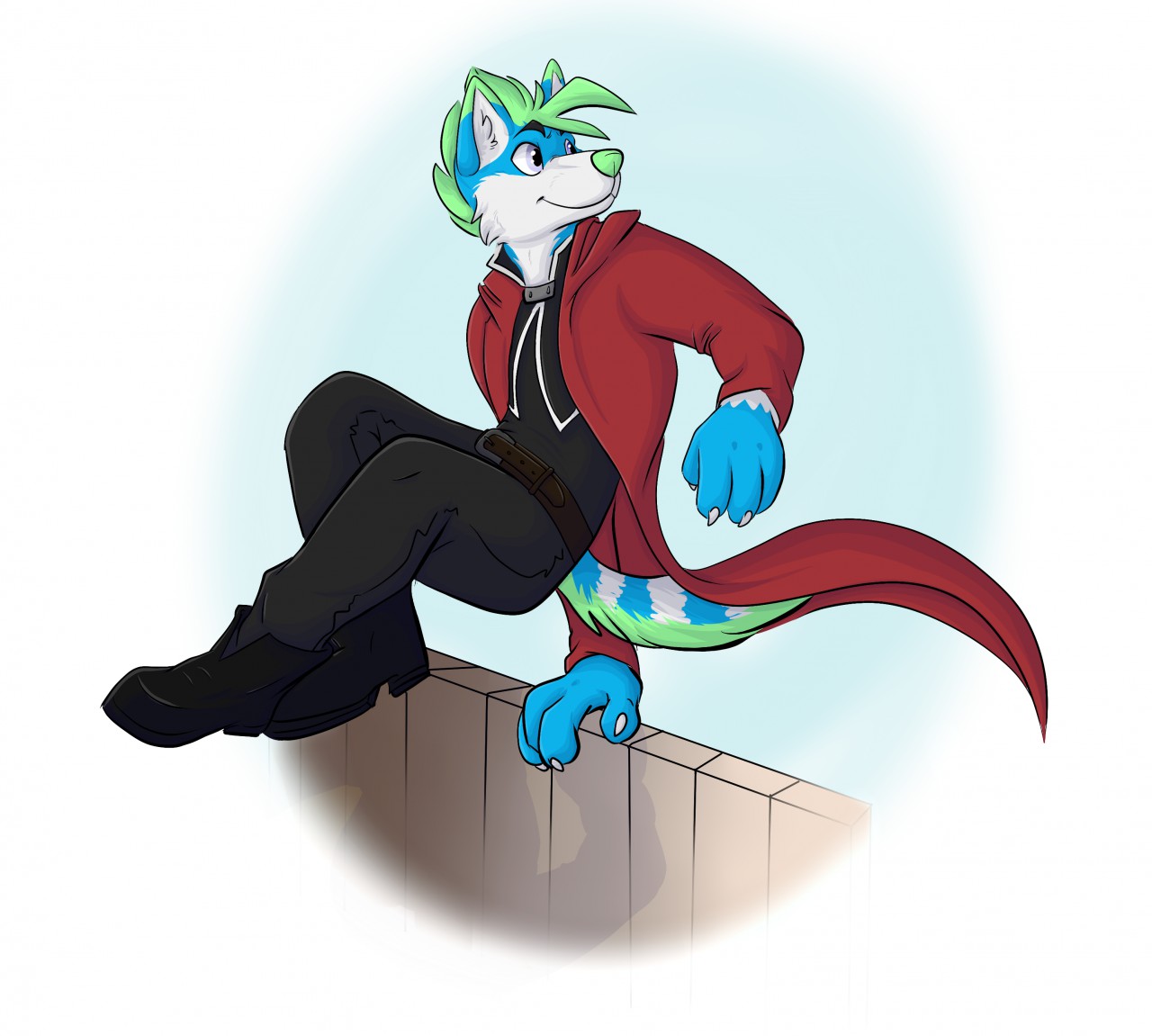 <Feral examples>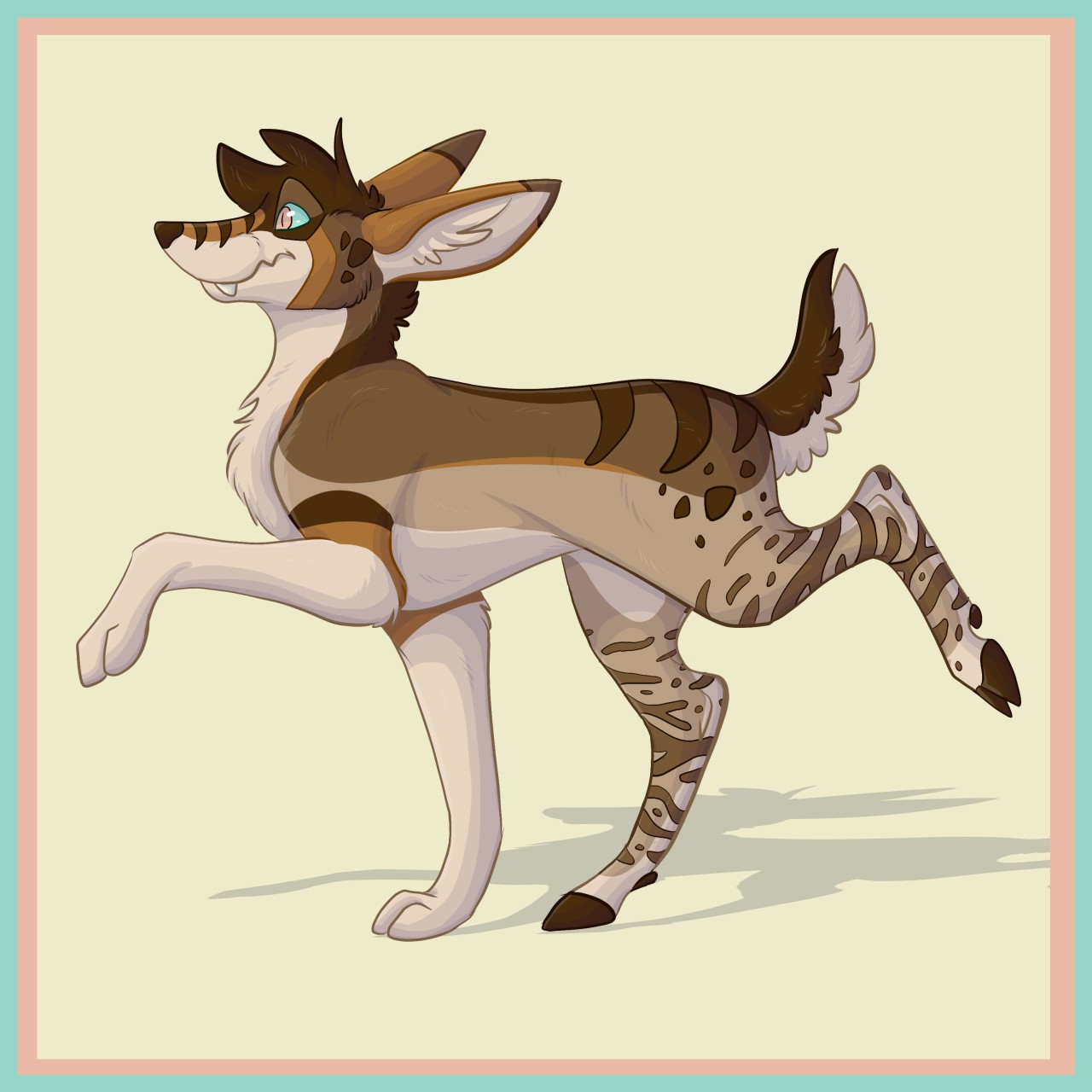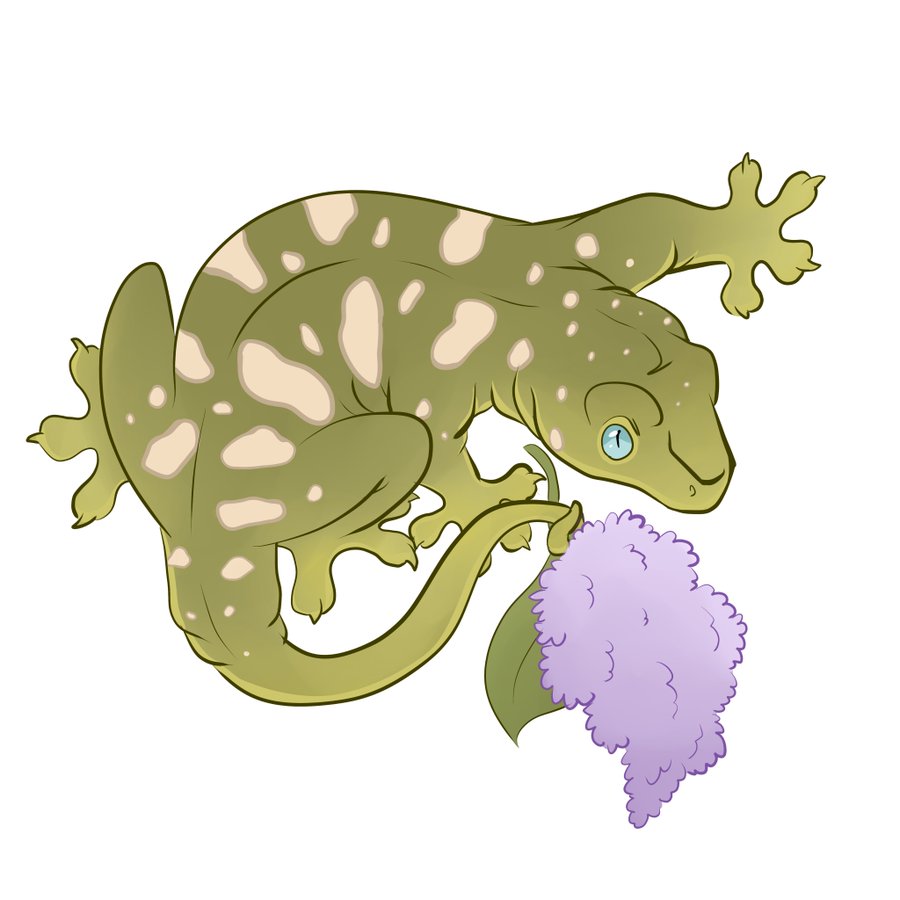 ► Character Sheets
-Character sheets work on an "a la carte" type basis
choose any combination of front, back, side, headshot/expressions.
prices are based on a combination of above prices but at somewhat of a discount due to the general high volume and cost a character sheet contains
contact me and I can give you a quote!
Standard: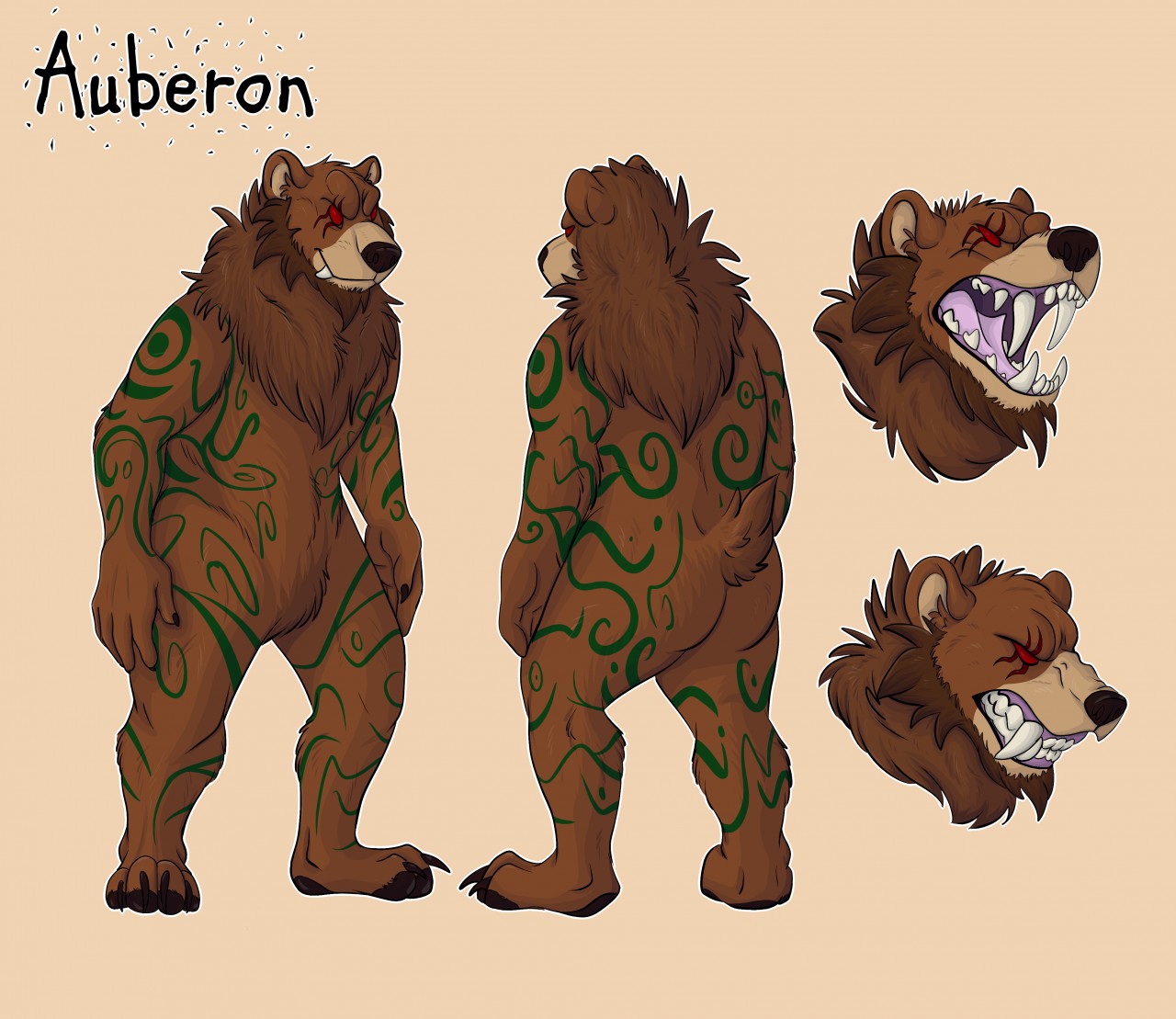 Fursuit style: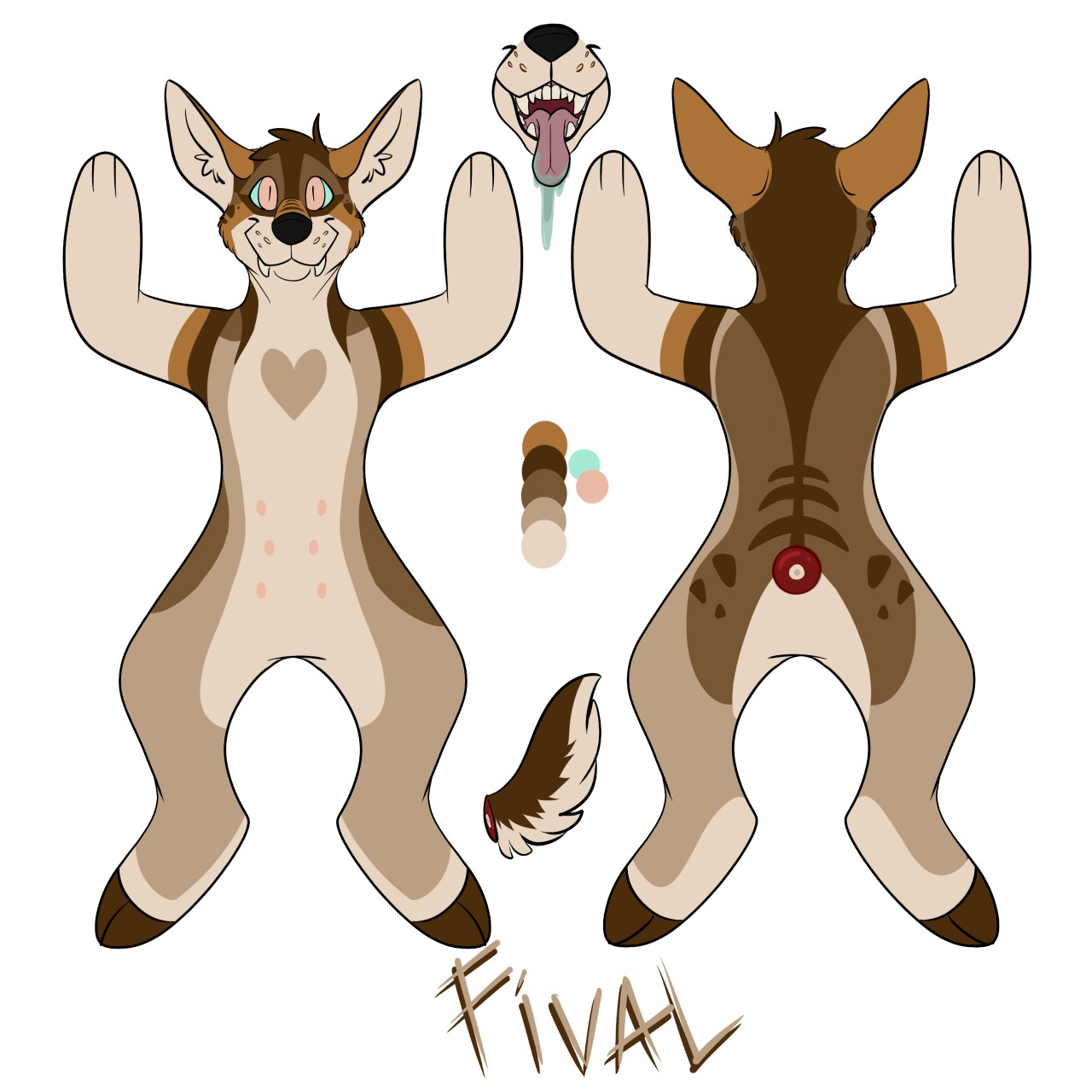 ► Illustration
-Create a scene or add a more complex background to your piece
Describe to me what you are after and I can give you a quote!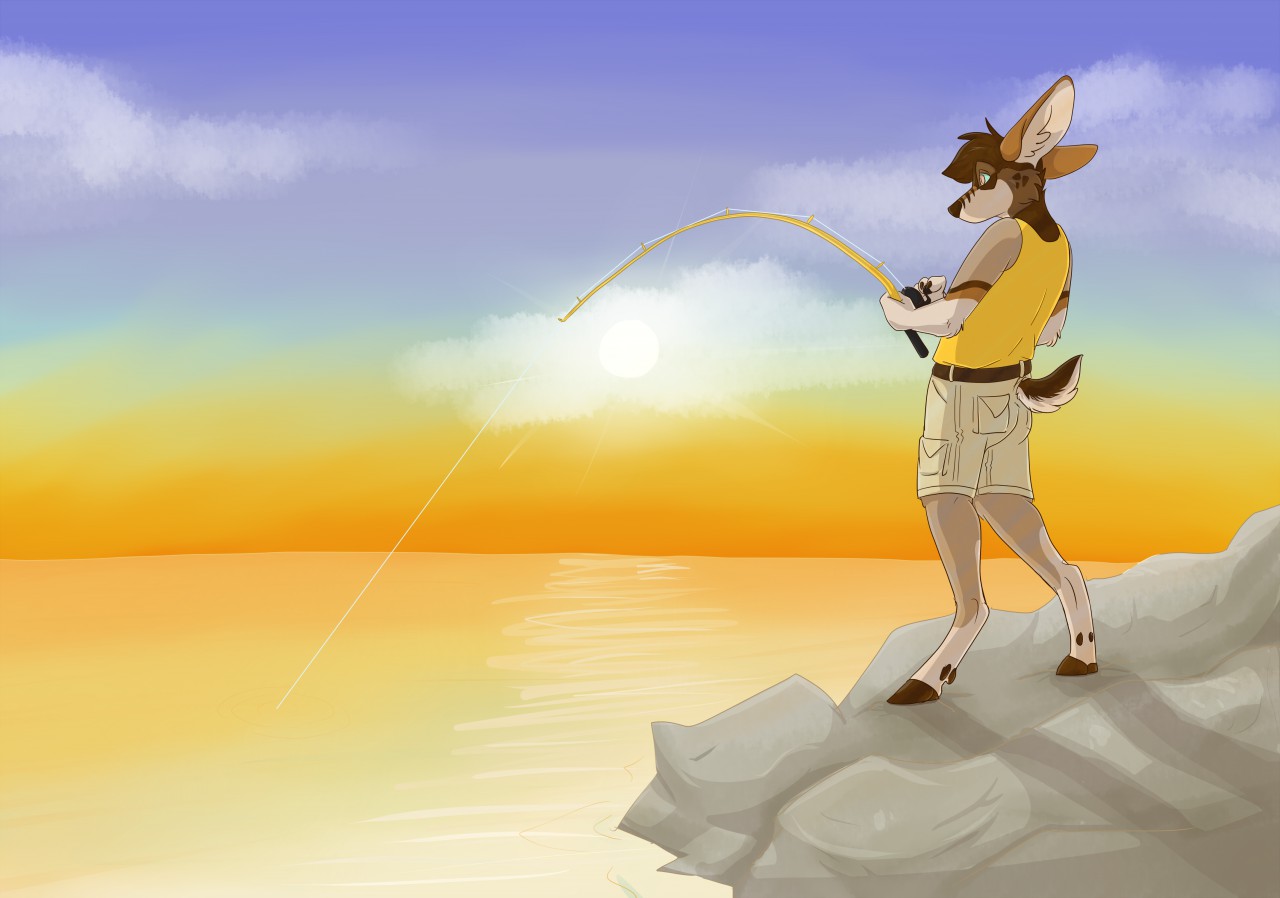 -NSFW pieces will be priced differently on a case by case basis-
Prices are subject to Change and be adjusted based on Complexity of request​