Anime and Manga
(Base/YCH) Selling: – (YCH) Christmas cuddle's for Ferals and Anthros
Hello everyone! =3
For this special time of the year, I've decided to actually try my luck again with YCH's – this time it's the first time I did a full scene with background etc. etc. and alongside a special holiday, so let's see how it goes.
I am offering multislot YCHs of two kinds: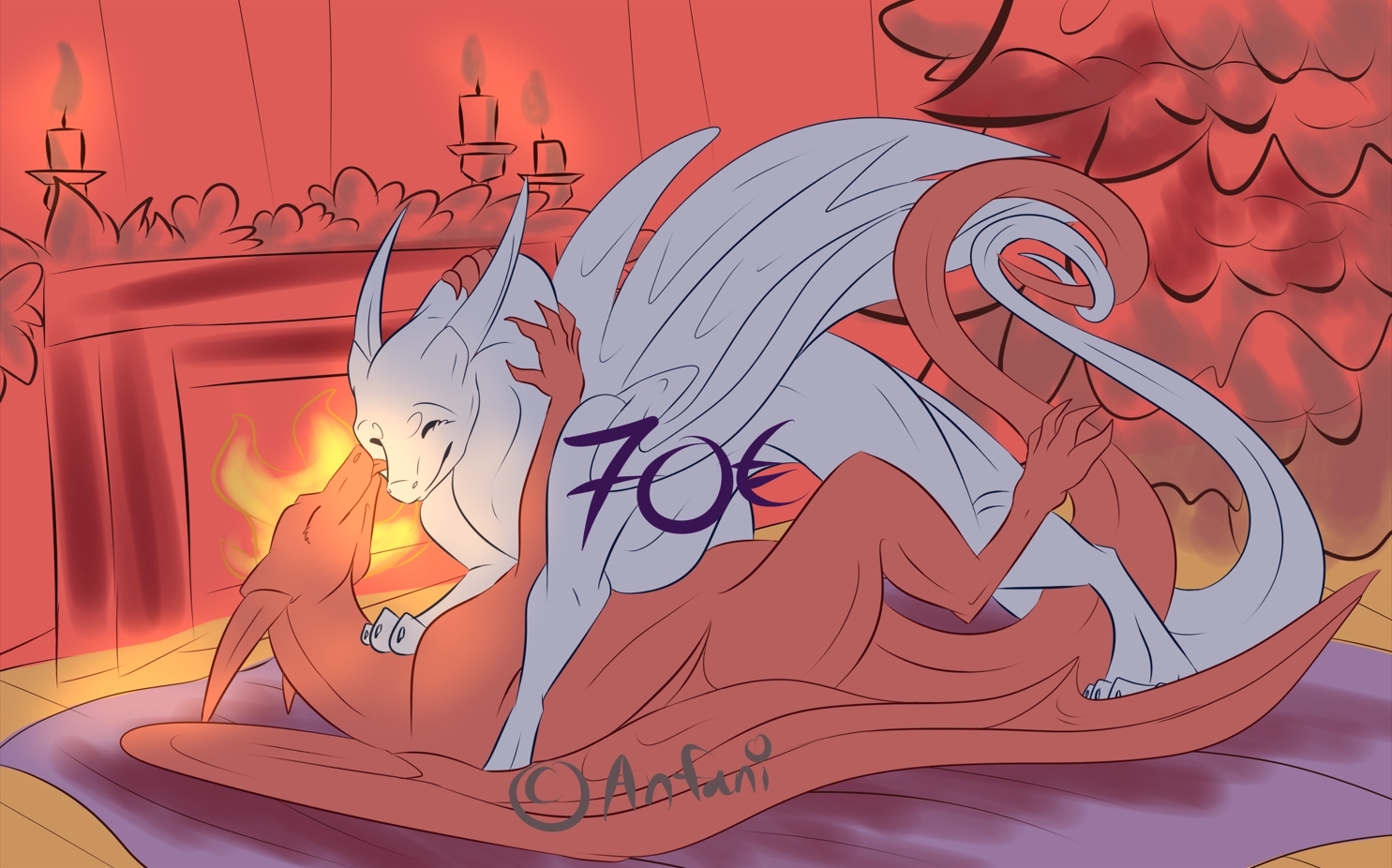 &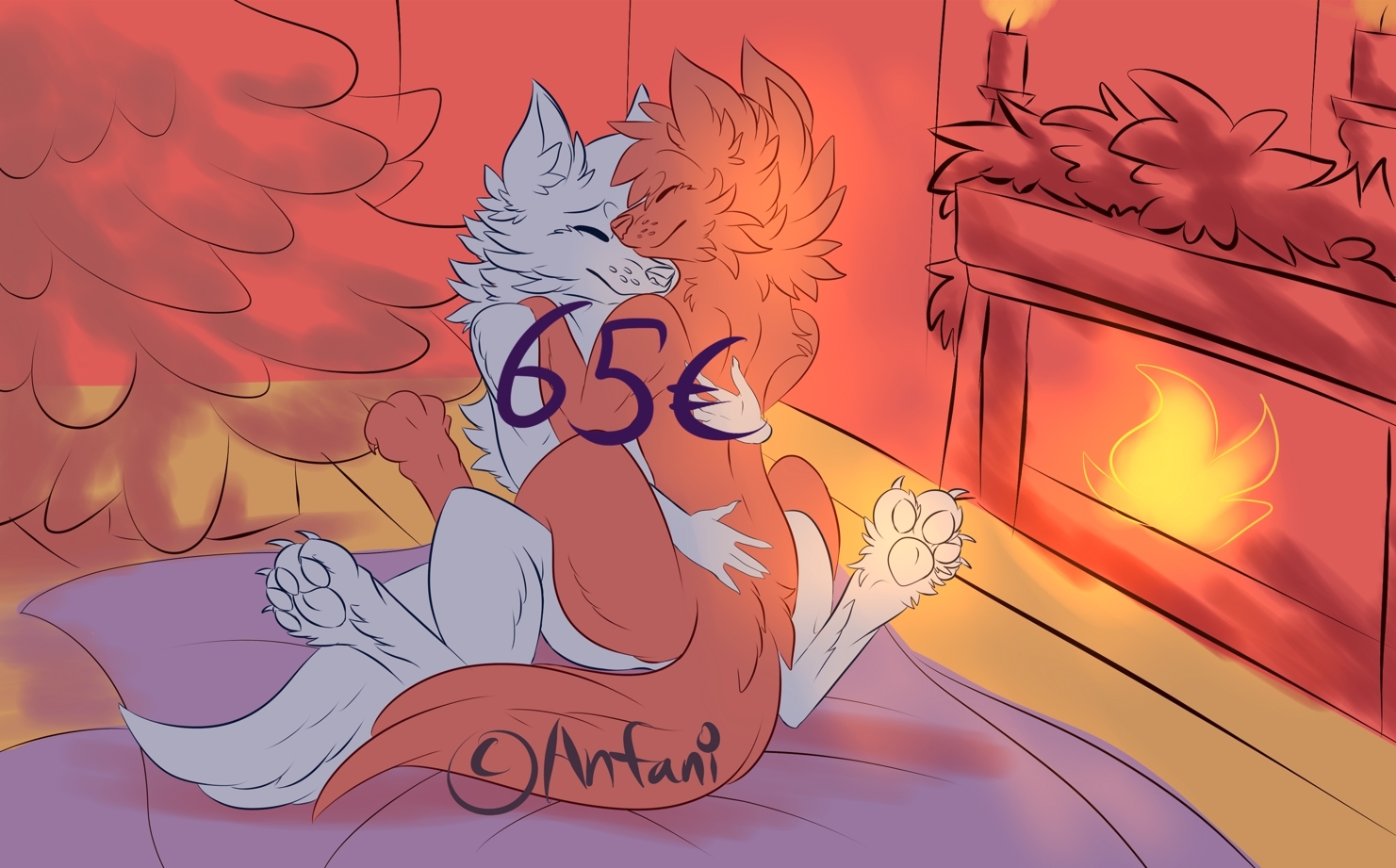 ~~~~~~~~~~~~~~
CAN DO:
– Both Artworks can be worked out in SFW as well as in NSFW
– Every species & Gender
– The feral one can be adjusted to other Feral creatures as well like Dogs or Cats, pricing will be a little adjusted then!
– I am able to work out some more differences or details in the pics, if you want to
– I am happy to work with every character!
– I can work around expressions or other changes
IMPORTANT INFO:
– Multislots available
– You pay for the whole picture, not just one of the characters
– Payment via PayPal
-Payment is upfront, thou a payment plan can be worked out, if needed
– I will try to finish the works within christmas/maybe a little later
– Background will be fully fledged out at the end
~~~~~~~~~~~~~~~~
If you are interested; you can either DM me here in the forums, on my FurAffinity Account or add me on either Telegram (@Anfanii) or Discord (Anfani#7808)
I am open for every question, so dont be shy to contact me!
Thank you very much and have a nice day/night <3​