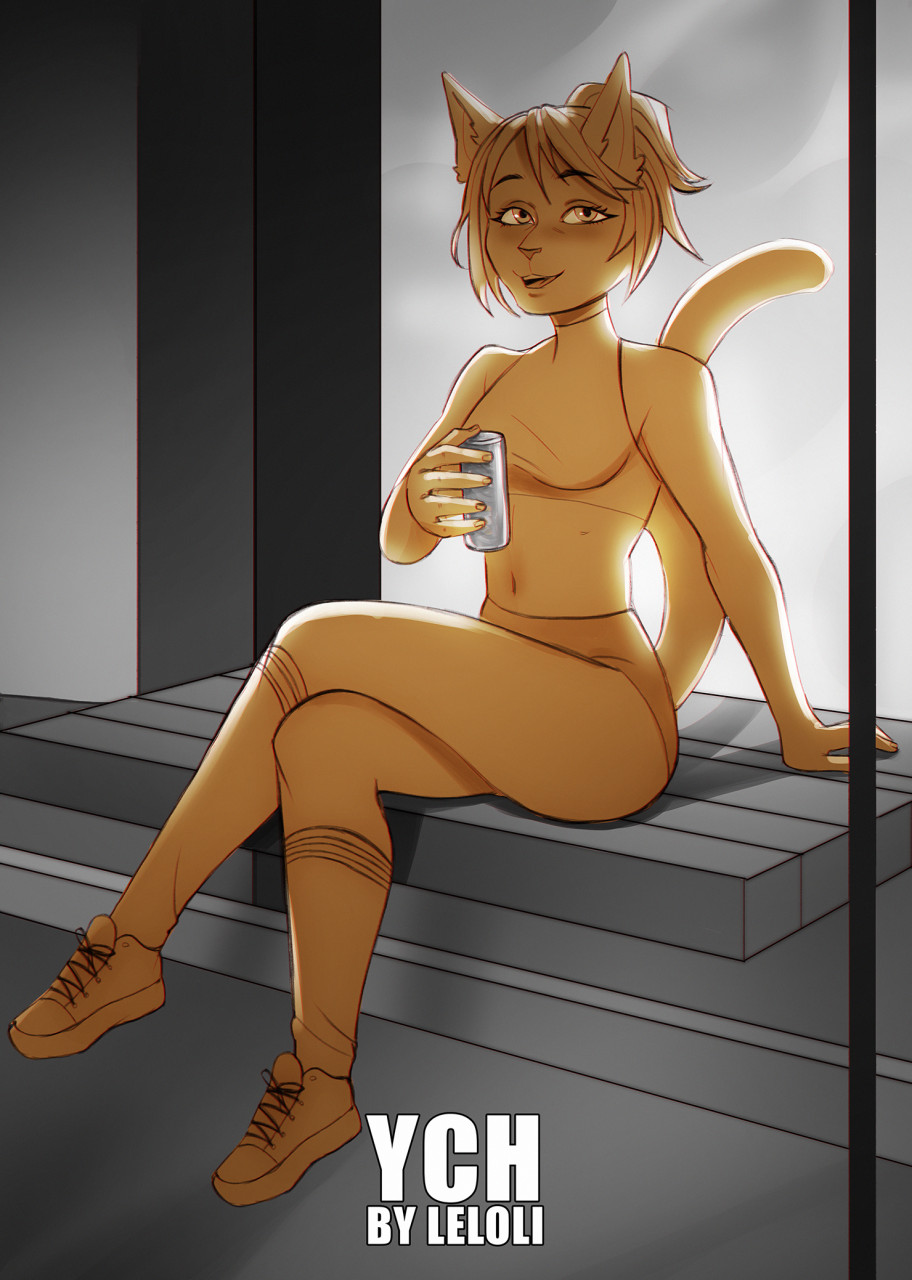 OPEN
Any species, any body type, any gender, any details (emotion/clothing/etc.).
Furry/anthro/humans.
Your choice:
♡ Any clothing OR nude version.
♡ Background behind character can be any: city, sunset, park, etc.
♡ You will be able to change the item in it hands if you want.
SB: 50$ – you receive line + flat colour (example)

90$ – you receive full colored semi-realism art with detailed backgroud (example)

AB: 170$ – you receive two versions of full-rendered art: nude and clothing of your choice!
♡ Paypal payments ONLY.
♡ Payment must be within a 48 hours.
♡ Deadline – 20 days.
END OF THE AUCTION: 24 HOURS AFTER THE LAST BID
AUCTION HERE: https://www.furaffinity.net/view/44340649/​