YCH OPEN
[h1] [SET PRICE]100$ [/h1]
♥ Any species
♥ Gender – Female
♥ Amphibians and furry characters or people
♥ Emotions can be changed
♥ Your character will be drawn in this pose and against this background.
♥ I will charge an additional fee if there are a lot of edits
♥ Work will be completed within 4-10 days
Payment rules:
1. My Boosty :Boostyfursicon: where I'm getting payment
Instruction V1 ; Instruction V2 ; Instruction V3
Video Instructions.
2. The work will be started after payment.
3. Payment must be done in 48 hours after auction ends, if not – auction will be reopened again
4. I don't do refunds.
Examples: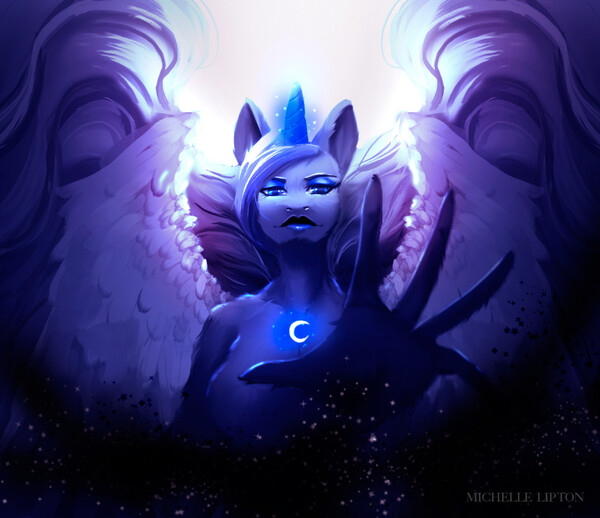 Support for my creativity: Boosty(url) . . Twitter (url)
www.furaffinity.net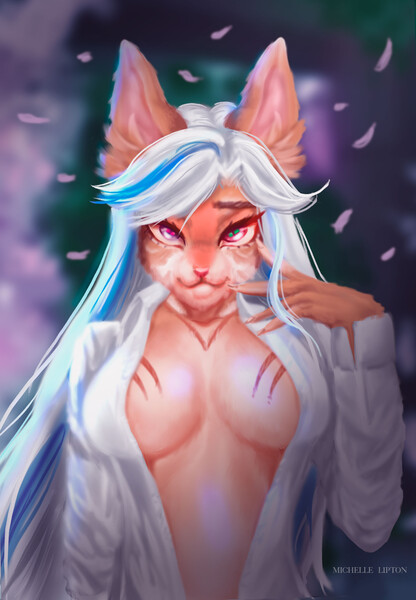 I was given a character and I immediately drew art with her ( •̀ ω •́ )✧
www.furaffinity.net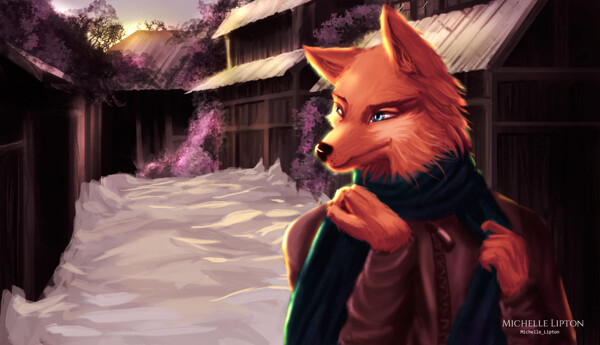 It was originally planned that it would be winter on the art, but after one song about spring, I wanted spring … and winter. In the en …
www.furaffinity.net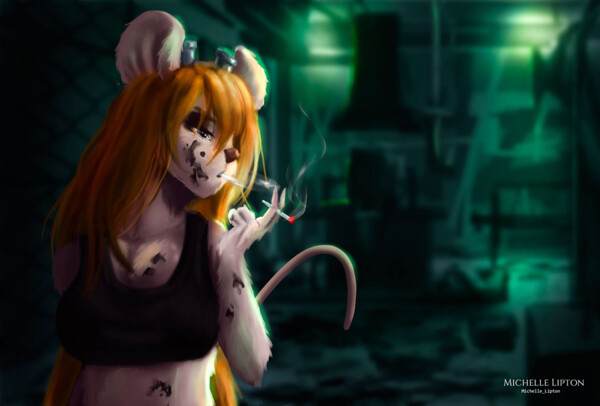 On Monday, I'm also like a tired Gadget (~ ̄▽ ̄)~. Interesting meme from twitter.
www.furaffinity.net