Hiya. I just recently got this spooky alien dragon and I absolutely love him. I got some art of him already but I'd love to get more, so since I haven't drawn in a while, I'd like to offer some art of my own in exchange. I'm looking for both SFW and NSFW art (you must be an adult to exchange NSFW art with me).
The Character:
The ref and portrait were both done by these artists (collab):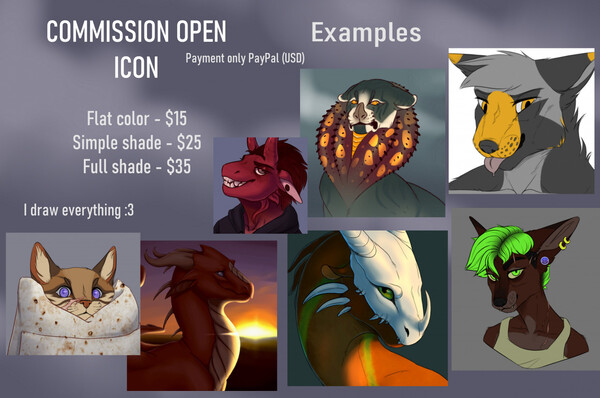 TabletPen Hi! I'm a digital artist TabletPen. I will be happy to accept orders <3. No_RolePlay RussFurs vore-furs. . . Friends: …
www.furaffinity.net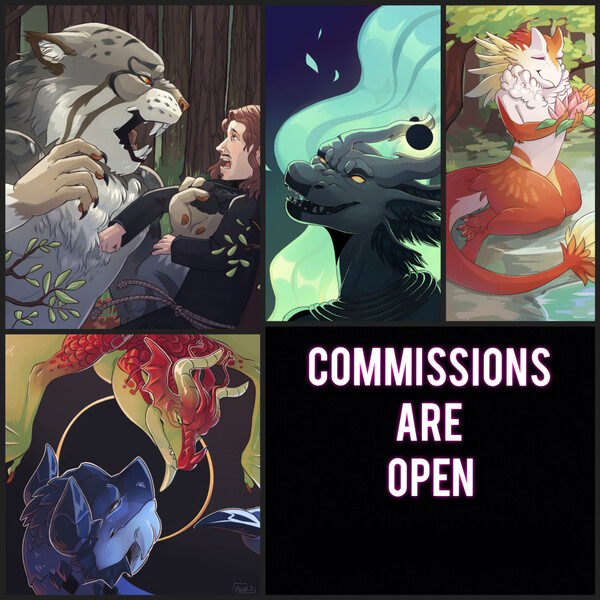 batright 8bitstars1 HawthornBloodMoon 8bitstars1 batright. 8bitheartblackℌ ! 8bitheartblack. My name is Mary Barsa, you can als …
www.furaffinity.net
Some art examples from me:
Requirements:
• Send art examples in this thread
• State what you are willing to do/not do (amount/content/etc.)
• Don't take more than 2 weeks to finish your part (If you don't think you can do that, wait to trade with me)
• Send WIPs/updates (please communicate with me)
Optional:
• Name suggestions would be appreciated!
If I choose to trade with you, we can communicate through here, Discord, or Twitter.
Thanks for your interest!
​