Hello
I am searching someone for a small project I would like to do (NSFW). It's a small butt theme comic
with potentialy anal vore, here is the character I will use for the comic: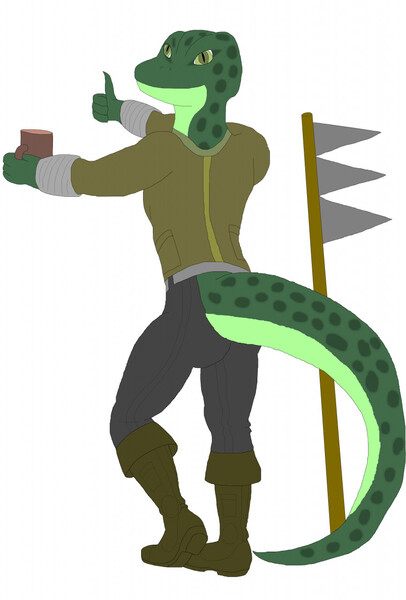 Here is the ref of one of unused ocs. I reworked it.. . Specie: Leopard gecko. Age: 36. occupation: head of military from Forenborg, Gen …
www.furaffinity.net
He will be prey. If you have an oc, this is good for me.
Make sure it's an anthro oc, clothed, biker/western by preference.