Anime and Manga
(Adopt/Character) Selling: – Mermaid Adoptable (OPEN || Set price $50 OR $100 for commercial uses)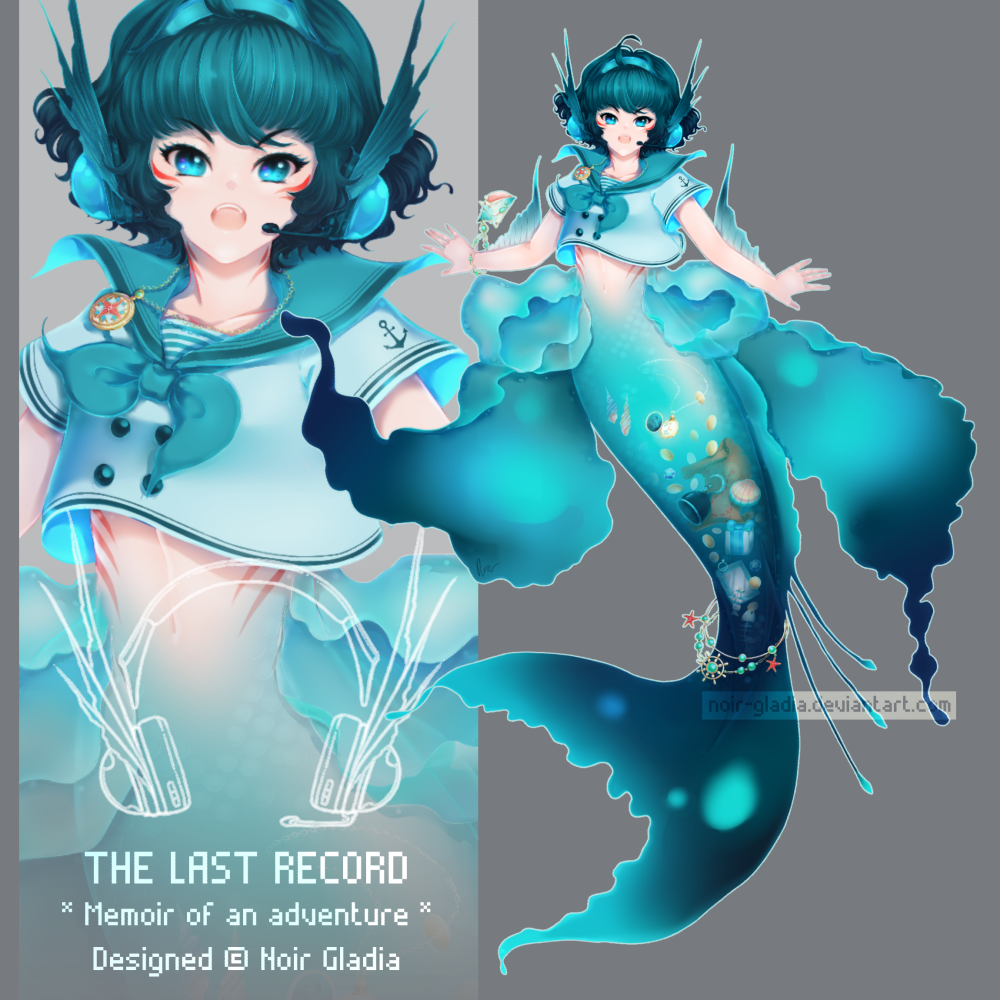 FA link: https://www.furaffinity.net/view/41811517/
Please pick one of these option to buy:
* FOR PERSONAL USE: $50
* FOR COMMERCIAL USE: $100
Feel free to ask if you're unsure which price you should pay.
Comment or DM to buy. You can also reply to this comment (DeviantArt): https://www.deviantart.com/comments…..058/4917545464
—
Another mermaid adopt created for Mermay~
This girl was inspired by Atlantic ocean palettes. She loves collecting random stuff to keep in her magical personal vault. She actually likes more sunken ships' products than the ocean's products, since they have memories. Not that she likes living human, though.
Of course, it's just my headcanon and you can make your own story for her after adopting~ I'm excited to know what you'll write for her~ (ノ>▽<)ノ~
She is waiting for a good owner, may you take her home? ^^