Anime and Manga
(Adopt/Character) Selling: – Adoptable Species – Specimen E19 [OPEN] TIERED Min $20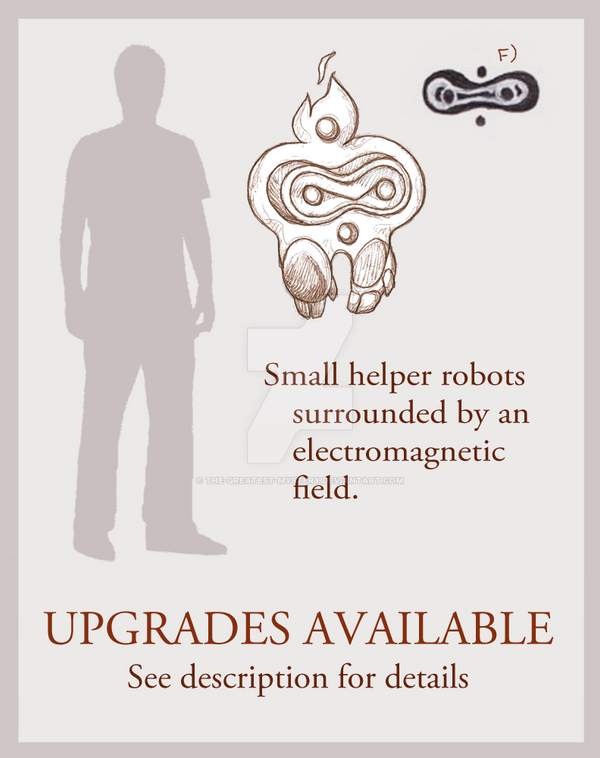 This adoptable will remain open to offers until June 2, at 8pm [EST]​
– – –
Base Tier (Minimum) – $20: Bought as is (full species perms, for commercial use, + png. File)
+$15 – Custom colour palette (Digital flats, you get to keep the psd. file. (Bucket-fill friendly, each colour on it's own layer))
IE: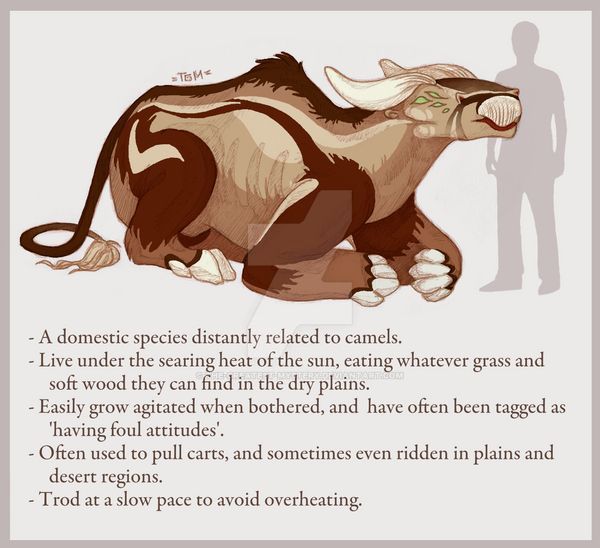 General Commissions
Reference Sheet Upgrades
https://forums.furaffinity.net/threads/2022-reference-sheet-pricelist-22-143.1678434/
3D Miniature Upgrade
https://forums.furaffinity.net/threads/collaborative-3d-print-commissions-250-sfw-only.1672313/
3D Pin Upgrade (of the original silhouette)
Sticker Upgrade
– – –
GENERAL INFORMATION
– Credit me if posting the original work in public places.
– Credit for design-work on a character is highly appreciated.
– I retain the rights to post the art for personal purposes. (portfolio and art blogs, mainly)
– If upgrading, you will always get rough sketch(s) for review before completion.
– Prices are in USD.
RULES
– Do not make an offer unless you can pay (payment plans available over $40)
– Do not buy with intent of reselling the base design for more than its original value
– No bullying of any sort to me or any other participants
PAYMENTS
– I accept PAYPAL or E-TRANSFER
– You have three days to pay before being taken off hold, unless a prior agreement is reached.
– No refunds on finished work
THE BUYER GETS
-the species design, for commercial use (you can do pretty much anything with it, after payment is received)
– The Full-sized, unwatermarked version, with any upgrades bought.